How to Raise $100,000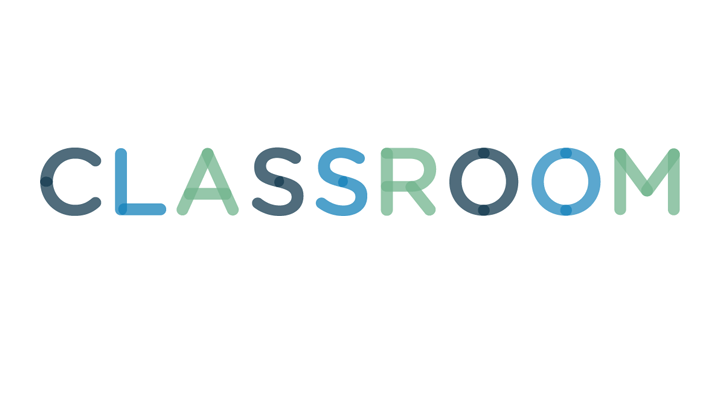 Your school has a financial need for equipment, sports teams or extra space. One hundred thousand dollars is a daunting figure but you can tackle this task. It is good to work together as a group to raise the money needed. You need to sit down, discuss and assign tasks to group members according to their strengths to get this job done by a target date. Successful local fundraisers include public suppers, car washes, bottle drives, golf tournaments and candy sales. This can be done with a well formed plan and commitment.
Meet with group and select a leader. Ask questions about individual ideas and experience with fundraising. Set a deadline date for the funds needed.
Choose a member to record the minutes of the meeting. This member is to compile a list of members and assigned portions of the fundraising task. When you meet again this person will have a record of what everyone is doing.
3
Choose a one or two member team
Choose a one or two member team to write letters to local businesses, clubs, corporations and individuals and ask for monetary donations. Ask if one larger business would match your local fundraising effort. Be sure to include that the donor will receive publicity for their help and follow through with your pledge. Solicitation letters must explain the need, fundraising events taking place and exactly what your group represents in this effort.
Choose a coordinator for local activities to raise funds. Compile a list of possible ideas and choose what to do. This person must be able to give a significant amount of time and energy to this part of the project.
Vote in a treasurer that can devote time to handle the cash, checks, donations and bank account. A bank account should have the fund name, treasurer's name and a second person, preferably the group leader or activities coordinator's name on it. You need to have two people able to deposit or withdraw funds in case one is not available. Set up a website that shows the progress of your efforts and do at least a weekly update on funds raised to date. Set up a Pay Pal account at the web site for a larger outreach while raising the funds needed.
Involve the community. Do interviews with television news reporters and area newspapers. Have a spokesperson that can represent your group and eloquently describe the need for your school or group. You will reach your needed goal if you work together.
Get donations from businesses for an auction or raffle. When holding raffles be aware that you must have a permit. Contact your Secretary of State Office for information pertaining to the laws of your state.
8
Be to have a public notification
Be sure to have a public notification of fundraising progress by publishing a chart in the weekly local or school district newspaper. Ask a volunteer to paint a large sign that will show the goal and funds raised to date. Set it up in a visible area in the community.