Ideas for Psychiatric Patient Groups
25 OCT 2017
CLASS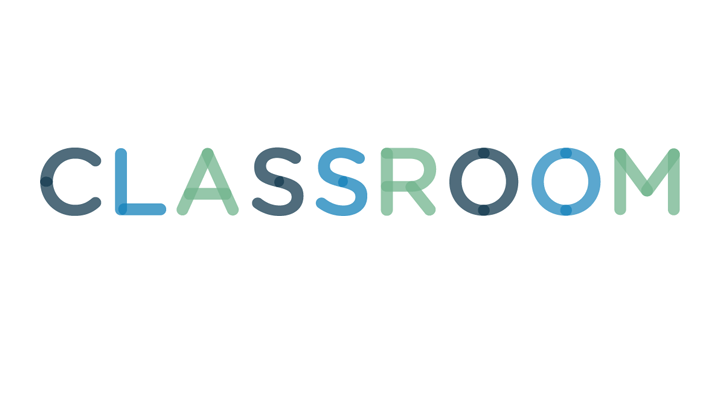 Psychiatric patient groups are a form of mental health treatment used to address mental health disorders, such as depression, anxiety and schizophrenia. Group therapy is conducted by a trained psychiatrist and consists of a small group of patients sharing their feelings and addressing their mental health issues.
Social skills groups are designed to help patients behave appropriately, relate to others and control their emotions in social settings. Social skills groups can help patients, particularly those with emotional problems, learn about verbal and non-verbal cues and proper interpersonal skills. Topics covered in social skills groups may include impulse control, boundary setting, problem solving, effective communication and relationship building. The group should serve as a support system to the patient while learning about social skills.
An important aspect of group therapy is trust. A trust-building group can help members of the group build faith in each other and form a bond with others. Once they have trust in each other, the patients will be better able to discuss their problems openly and honestly. Trust-building groups can be comprised of games and activities. In addition to building trust, a goal of this group is to teach patients to cooperate with others and work together as a team.
Anger can have a detrimental effect on a person's psychological state, as well as their interpersonal and professional relationships. The goal of anger management is to help the patient take control of their anger and reduce angry feelings. Anger management can help the patient develop appropriate coping skills to better deal with rage and to lessen or avoid the situations that might trigger their anger. Conflict resolution may also be covered in anger management.
Expressive therapy uses the creative arts as a type of therapy. The emphasis is on the patient using their imagination and creativity to cope with mental illness and express emotions. Expressive therapy allows the patient to use movement, music, art, writing and sound as a form of creativity and self expression. The process of creating and expressing oneself can have a healing effect on a patient and help them achieve personal growth and self-awareness.