Types of Bread to Eat During a Daniel Fast
29 SEP 2017
CLASS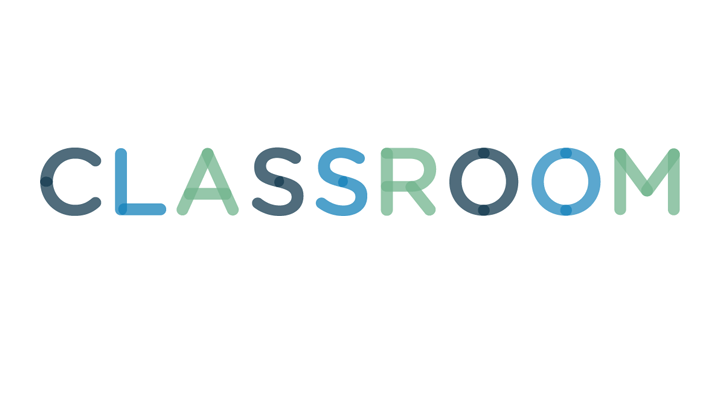 Moti Meiri/iStock/Getty Images
The Daniel Fast is a radical Christian eating program based upon a passage in the Bible where Daniel says: "In those days, I was mourning three full weeks. I ate no pleasant food, no meat or wine came into my mouth." While not strictly a diet in the sense that it isn't intended as a weight-loss program, the Daniel Fast combines prayer and, with restrictions. on a large number of food groups including all unleavened breads. A large number of unleavened breads are available for those who wish to consume bread while on the Daniel Fast.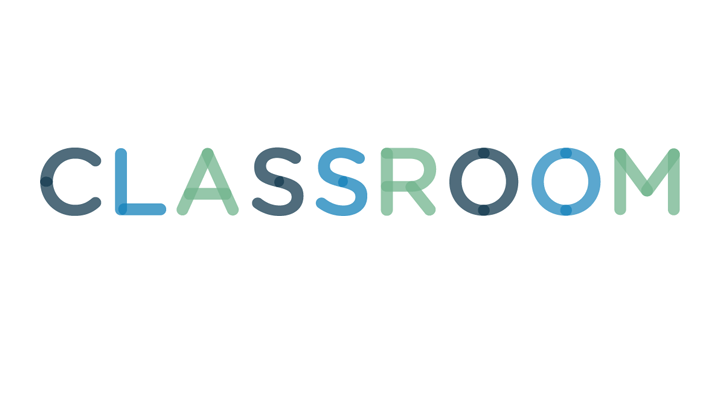 khao_fofa/iStock/Getty Images
Roti is a flatbread originating in India and taking its name from the Sanskrit term "rotika," meaning "bread." Although similar in many ways to the naan bread, a roti is made without yeast and is thus both unleavened and suitable for those on the Daniel Fast. In India and Pakistan, devotees usually eat roti alongside curries, whereas throughout the Caribbean devotees often eat it with eggplant for breakfast or wrapped around stews as a kind of sandwich.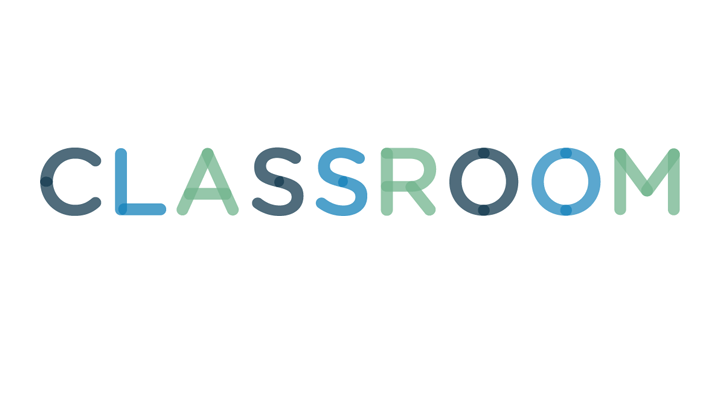 Andrea Skjold/iStock/Getty Images
Cong you bing is sometimes known in English-speaking nations as "green onion pancake" or "scallion pancake." Despite the name, it is not a pancake. Cooks make it from dough rather than batter. Its unleavened nature makes it suitable for those undertaking the Daniel Fast. Cong you bing is commonly available in both the bakery and frozen food sections of areas with large Chinese populations, and are often served alongside chili or soy dipping sauces.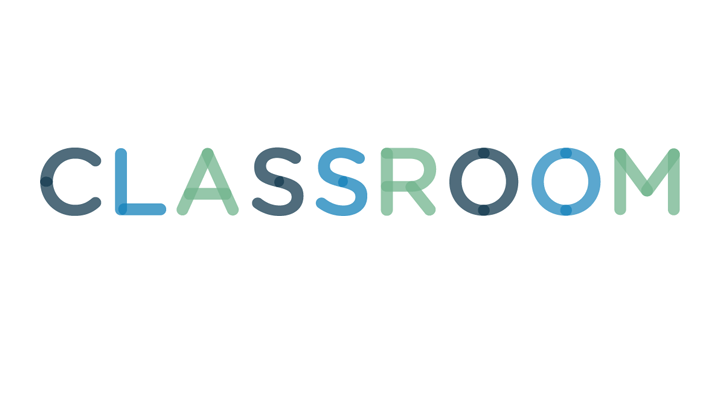 leeavison/iStock/Getty Images
In their native Scotland, potato scones are usually referred to as "tattie scones." They're made by adding plain flour to mashed potato and putting the resulting dough onto a griddle or in an oven. The lack of yeast makes them appropriate for anyone who is on the Daniel Fast. Potato scones often accompany fried eggs, bacon and sausage as part of a Scottish breakfast, but Scots eat them with a scraping of butter as part of a cream tea.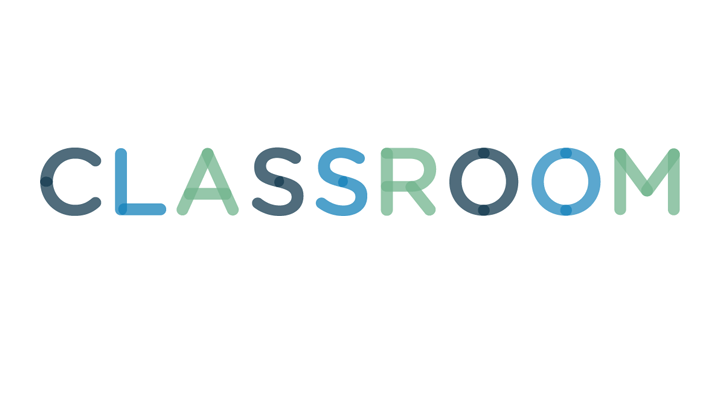 Although traditionally a Jewish foodstuff, matzot can be consumed by Christians who are on the Daniel Fast as it is an unleavened bread. Indeed, matzot are commonly eaten by Jews during the Passover due to religious restrictions on bread and it is believed that the bread Jesus Christ ate during the Last Supper was in fact matzo. Matzo bread is made from matzo meal and water combined into a dough and baked in an oven for around 10 minutes.