What Flowers Are Appropriate for a Catholic Funeral?
29 SEP 2017
CLASS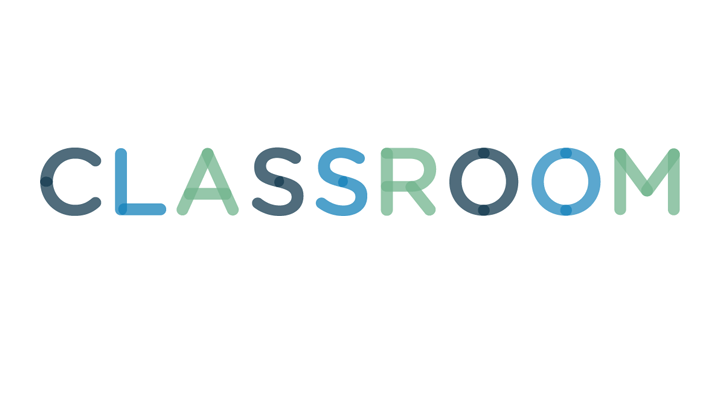 Flowers represent soul and virtue and serve as a means to express sympathy for the deceased. They play a significant role in a Catholic funeral. Some flowers and arrangements have a preference over others as they are considered to have special importance. For example, circular-shaped flower wreaths are considered to symbolize eternal life, and soft pastels are usually considered appropriate if the deceased is an infant or a child. Whether attending a funeral or arranging one for your loved one, seek suggestions from a professional florist regarding funeral flower etiquette.
The white rose is considered to be a symbol of Mary's purity and the red rose represents martyrdom. Roses are considered flowers of relevance to Christ. Legend also has it that Mary's empty tomb was filled with roses and lilies when the apostles opened it. Consider giving roses as casket flowers or in a vase or basket arrangement or including them in a wreath, heart or cross arrangement.
As sympathy flowers, carnations are revered. Carnations are one of the ancient flowers in the world and are used to express a variety of emotions of the mourner. A red carnation is a symbol of admiration while a pink carnation represents remembrance. White ones stand for purity, virtue and innocence. It is Christian belief that carnations bloomed on earth when Mary shed tears for Jesus as she watched Jesus carry the cross. Take into account the personal tastes and personality of the deceased when ordering a carnation arrangement.
Also referred to as mums, chrysanthemums are considered flowers of death and grief in general. Therefore, they are commonly used in Catholic funerals and on graves. It is believed that chrysanthemum coronarium, or the "Crown Daisy," was arranged on Christ's body when he was put in the tomb.
Lilies are one of the most familiar funeral flowers, representing purity and innocence. It is believed that these flowers symbolize the innocence and purity that has been brought back to the soul of the deceased. Consider giving a fresh bouquet of lilies or lilies as part of a wreath, heart or cross arrangement.