Topics for Research in the New Testament
29 SEP 2017
CLASS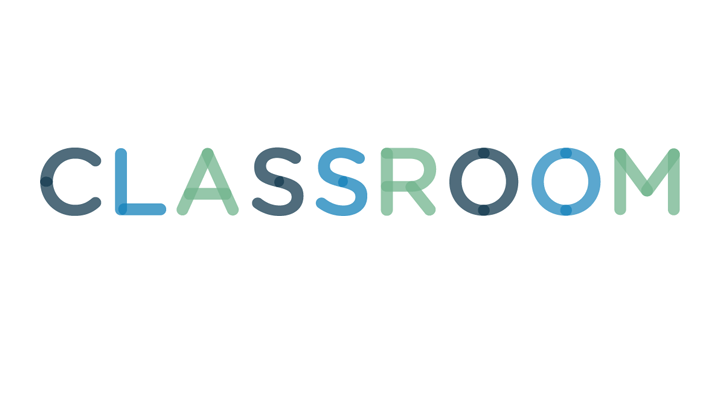 In the New Testament, readers learn about the life of Christ, about His death, burial and resurrection for the sins of the world, and the lives of those who followed Him. The New Testament is also an instruction manual for how Christians should live their lives on earth and prepare for the Second Coming of Christ, which is a major theme in this section of the Bible. Finally, the New Testament shows readers how they can be saved from an eternal spiritual death in hell by believing that they are sinners who can't save themselves and are trusting only in Christ's death, burial and resurrection to have eternal life in heaven.
1
Outreach in the Early Church
Since the church is known for its community outreach, it would be a good idea to do research on how the early church in the New Testament performed outreach. Some good sources in the New Testament include the Book of Acts and much of the apostle Paul's epistles. For example, in the book of Acts, the early church didn't focus heavily on social activism but their main mission was to teach the gospel to those around them although they provided material goods when needed.
Throughout the gospels, Christ tells his followers that they will have to endure persecution for their faith, and for centuries, millions of Christians have been martyred and are still facing imprisonment and death for their faith in Christ. You can narrow this research topic by writing about the current Christian persecution that is taking place in Asia and Africa. One good website to get initial information is Voices of the Martyrs at www.persecution.com. Also read Foxe's Book of Martyrs along with a few religious academic journals such as Journal of Biblical Studies and American Journal of Biblical Theology.
3
Women in the New Testament
Another good idea is to discuss the views that Christ and the apostles in church history had concerning women. In the gospels, Christ had compassion for women and sought to heal them of their spiritual and physical infirmities. There's the story of the woman who was forgiven by Christ for committing adultery when the religious leaders wanted to stone her to death. And there's also the story of the woman in Samaria who was spiritually broken and Christ restored her soul. And in the early church, women were involved in missionary work.