GMP Certification Requirements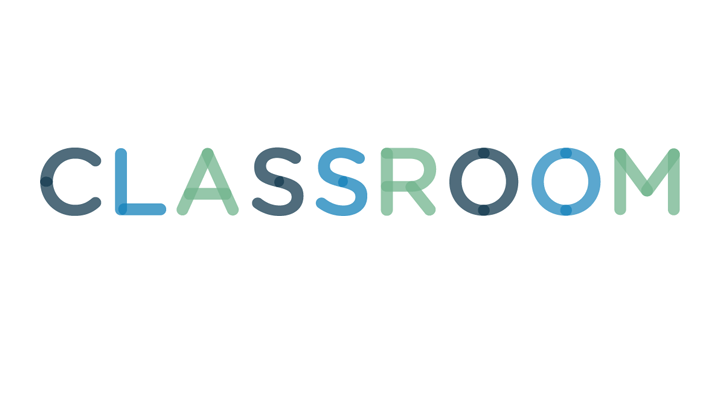 Good manufacturing practice (GMP) regulations are regulated by the U.S. Food and Drug Administration (FDA). Their intention is protect consumers from purchasing goods that are not effective or dangerous to consumers' health and well-being. The goal of GMP is to ensure that products have consistent and controlled production according to quality standards. Companies must fulfill several requirements to get GMP certification.
Companies must pass GMP inspections executed by national regulatory agencies. Passing the assessments and scrutiny are required for certification.
2
Assessment of Manufacturing Processes
Manufacturing processes are clearly defined and controlled. Processes involved in manufacturing the product require consistency to meet the quality standards set. All processes controlled and monitored regularly help the company determine flaws that hamper manufacturing. It helps analysts find solutions and correct them immediately.
3
Clear Instructions and Procedures
Company instructions and procedures are clear and unambiguous. All information provided by management must be simple and easy to understand. They must be clear, concise and precise for proper execution. Employees and quality specialists must understand all manufacturing procedures they are involved in. Knowledge of these things will help them perform tasks and duties completely and at par with standards set.
Operators of manufacturing equipment perform and document procedures. Employees assigned to perform operational tasks must write down and record their observations clearly and completely. This information is useful in assessing productivity, quality and efficiency. Data recorded manually or with the use of modern technology. such as computers, helps operators analyze and evaluate the processes of manufacturing regularly. This is necessary for process and quality improvement.
5
Review and Address Complaints about Products Produced
Company management examines complaints about the products in the market and recalls defective batches through an effective method. The company is liable for any inconsistencies or deficiencies in the products manufactured and released in the market. The organization must recall defective or dangerous products from the market immediately. Ensuring the safety of the consumers' health and well-being is must be paramount to the company.
6
GMP Certification Requirements by the World Health Organization (WHO)
A product certificate (COPP or TRS 823, 863) is a document certifying a specific product received an authorization for distribution in the consumer market and has passed quality standards set by the country where a company plans to distribute it. It ensures that the product or service meets standards and specific purposes for its production. WHO issues a COPP when the product in question is under consideration for a product license that will authorize its importation and sale. Administrative action is required for renewal, extension, variation or review of such a license. Other documents needed are statement of licensing status (TRS 823, 863), and batch certificate (TRS 823, 863) for WHO GMP certification.