Why Won't the Windows Security Essentials Turn on After a Reboot?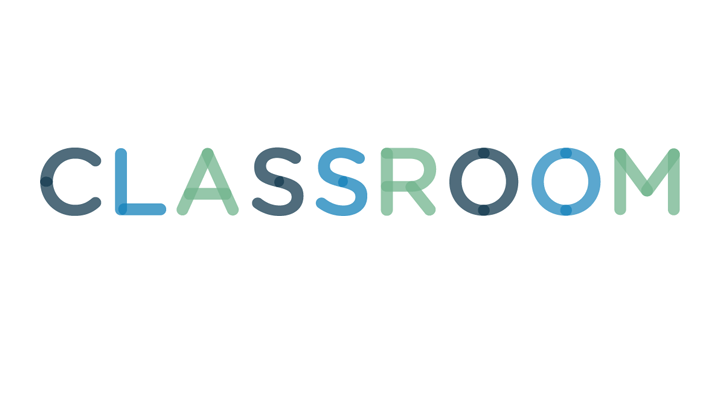 Microsoft Security Essentials is a free anti-virus program for Windows users. While it only provides the basic level of security, it works well enough for casual users who don't engage in a lot of risky behavior on their computer. If MSE isn't starting when you boot your computer, it may be a problem with your settings -- or it may indicate a larger malware problem.
If you have to start up Microsoft Security Essentials manually after you reboot, it may be that the program isn't set to autostart. You can check this by opening up the Start screen and searching for "services.msc" to view all start-up programs. Find the listing for "Microsoft Antimalware Service" and open the properties to see if it is set to start automatically. If it is supposed to start but is not working, then you may have other problems.
2
Interference from Other Programs
Having multiple anti-virus and malware programs on your computer doesn't increase security; in fact, it can cause conflicts and errors, resulting in lapsed protection. Another security program on your computer may be blocking MSE from starting automatically on boot. Check that you've uninstalled any previous anti-malware programs installed on the computer, including trial versions. While you can uninstall software from the Control Panel, some leftover files can still mess with MSE. Microsoft recommends using a clean-up program to make sure that all the files are really gone. Clean-up programs include CCleaner, IObit and DriveTidy.
Malware does what it can to stick around -- and many first disable your security programs so that the problem is not detected and removed. If you suspect that some malware snuck past Microsoft Security Essentials, you may have to employ an alternative malware scanner to find it. Lincoln Spector of PCWorld recommends booting your computer into "Safe Mode with Networking" and using an online malware scanner, such as Bitdefender or ESET Online Scanner.
If you haven't recently updated MSE, the software may be out of date. It's also possible that your files have become corrupted, though not terribly likely. You can remove Microsoft Security Essentials to remove your old and out-of-date files. Reboot your computer once the program has been removed. Go to the Microsoft Security Essentials page and download the most recent versions of MSE. You will need to be using a supported version of Windows to install it. You can also ditch MSE for an alternative free anti-virus solution on your computer; several well-rated free programs provide just as much, if not more, protection.