How to Make Your Eyebrows Stand Out for Fair Hair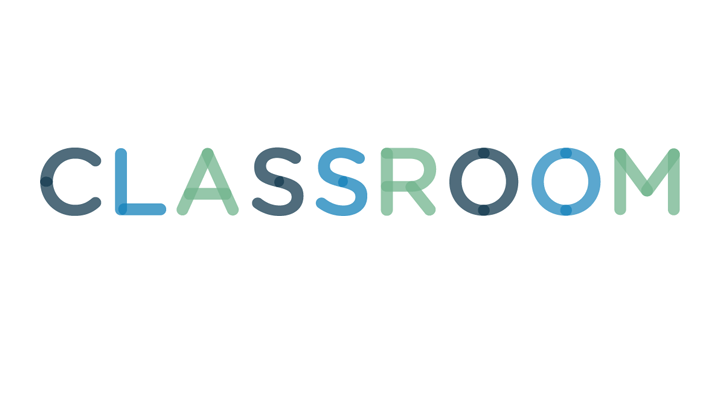 Hemera Technologies/AbleStock.com/Getty Images
They say blondes have more fun -- at least, that's how the phrase goes. Fair-haired women -- from strawberry and butterscotch to gold and platinum -- definitely boast hair color that is the star of the show. The drawback to being a light-locked beauty is that many times a fair eyebrow accompanies your delicately colored coif. But with a few simple steps, light eyebrows can be adjusted to both complement your hair color and create a beautiful, defined frame to showcase your eyes.
Brush your eyebrows out from your nose to your temples so that the hairs are smooth and shapely using an eyebrow brush.
Select a matte eyeshadow or brow powder in a color that is about two shades darker than your natural fair hair color. Choosing a subtly darker shade helps bring out your eyebrows and frame your face without looking out of place or heavy.
Dip a clean angle brush into the matte shadow. Tap off any excess powder on the edge of the container.
Apply the shadow onto the body of your brow using tiny dashed strokes to mimic the shape of hairs. Work from the inside edge of the eyebrow out toward your temple in the direction of the hair growth.
Fill in any sparse areas in your eyebrow shape with a bit more of the correcting powder using the same small dashes.
Keep the application of the shadow light so that it blends naturally with your eyebrow shape.
Avoid dark browns and blacks when filling in fair eyebrows so that you get a more natural look rather than a harsh contrast.