What Are the Goals of the American Red Cross?
4 OCT 2017
CLASS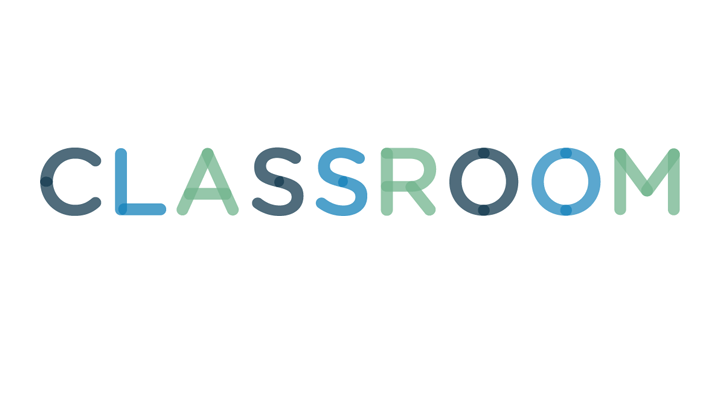 Andrew Theodorakis/Getty Images News/Getty Images
The mission of the American Red Cross is "to provide compassionate care to those in need." Its tradition of helping military families goes back to the Civil War when Red Cross founder, Clara Barton, recruited nurses to support the U.S. Army. Today, the Red Cross assists families with emergency communications to service members deployed in remote areas, and it provides assistance to the families of those wounded in combat when they return home. Nonetheless, its goals don't end there.
1
Disaster Preparedness and Relief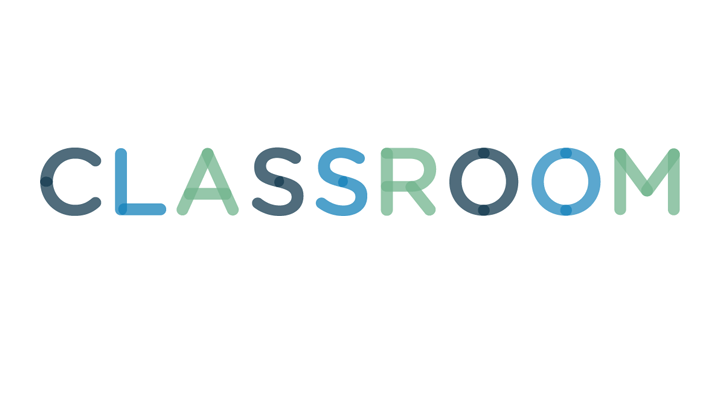 John Moore/Getty Images News/Getty Images
The Red Cross, while ready to respond to disaster at a moment's notice, knows that preparing for them in advance can mitigate their potentially devastating effects. Through multimedia public-service advertising, it provides valuable information to assist families and individuals in preparing a plan -- including a disaster-preparedness kit -- in the event a disaster occurs where they live. Disasters affect nearly a million U.S. residents a year. From hurricanes to wildfires, and everything in between, the Red Cross responds by providing shelter, food, medical and mental health services to affected communities.
2
Community Health and Well-Being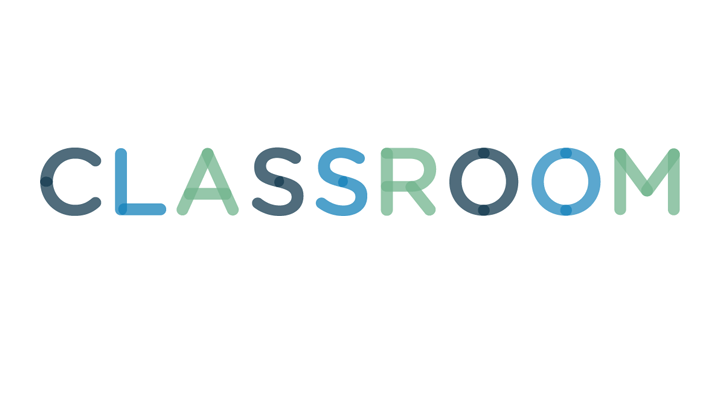 monkeybusinessimages/iStock/Getty Images
The largest supplier of blood for medical procedures in the U.S., the Red Cross is also a leader in research and testing to protect the safety of the blood supply. In addition, it trains and certifies millions of people each year in CPR and first aid. Finding employment as a lifeguard often requires Red Cross certification as well.