Different Types of Labor Unions
4 OCT 2017
CLASS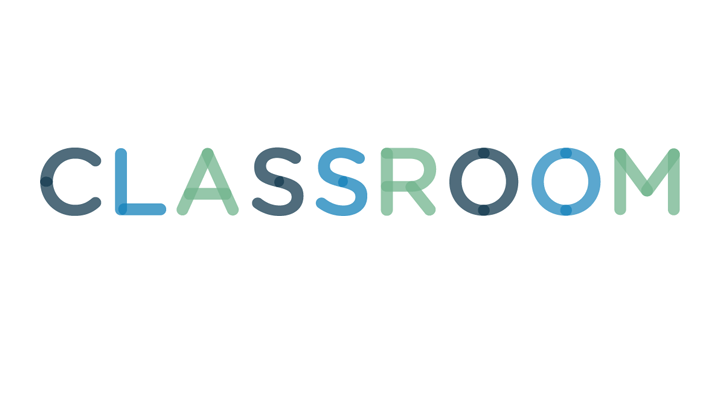 Jupiterimages/Comstock/Getty Images
The United States has many different labor unions. However, these unions fall into a smaller number of broad groups. For example, on a construction site you are likely to see lots of workers in building trades. In a unionized office there will be many workers in service industry unions. A factory will host many workers from manufacturing unions. Those interested in the labor movement and labor history will find it valuable to know about the different types of labor unions.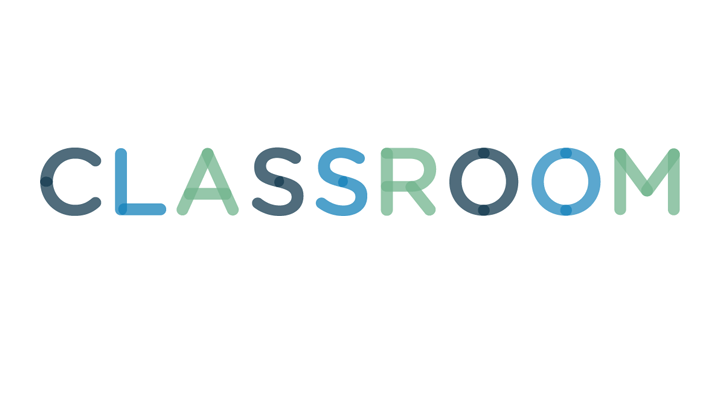 Jupiterimages/Photos.com/Getty Images
Building trades unions organize workers who work in the construction field. On a construction site you are likely to see workers from a variety of trades, all working alongside one another. However, different unions organize all these workers. Laborers are semi-skilled construction workers who aid more skilled trades by doing basic work. Electricians install and maintain electrical wiring inside a building. Ironworkers put together the steel and concrete that makes up the skeleton of a building. Drywallers put up interior walls made of drywall. Because construction projects have so many different unions, they often work together under the auspices of a building trades commission.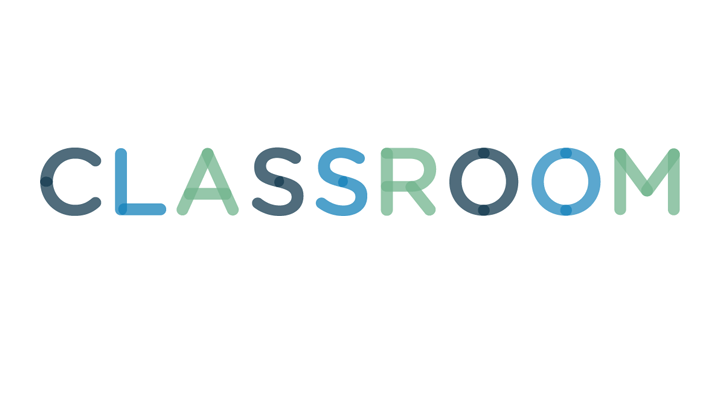 Jupiterimages/Photos.com/Getty Images
Workers employed in manufacturing have their own unions, frequently organized on an industrial (vertical, i.e., including all members in a single workplace) rather than a craft (horizontal, i.e, including only members of a specific trade) basis. The International Association of Machinists, the United Steel Workers and the United Auto Workers are three of America's largest manufacturing unions. Membership in manufacturing unions has declined in recent years due to the erosion of America's manufacturing base.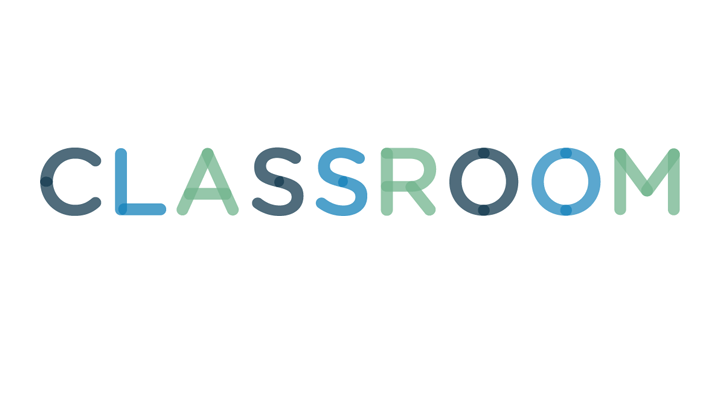 Jupiterimages/Comstock/Getty Images
Transportation unions organize workers involved in moving goods or people from one place to another. Workers in mass transportation are divided between several unions including the Amalgamated Transit Union, the Transport Workers' Union and the United Transportation Union. Other examples of transportation unions include the International Brotherhood of Teamsters, which organizes those in the trucking industry, and the Inland Boatman's Union section of the International Longshore and Warehouse Union, which organizes workers on the boats of America's rivers and lakes.
4
Service Industry Unions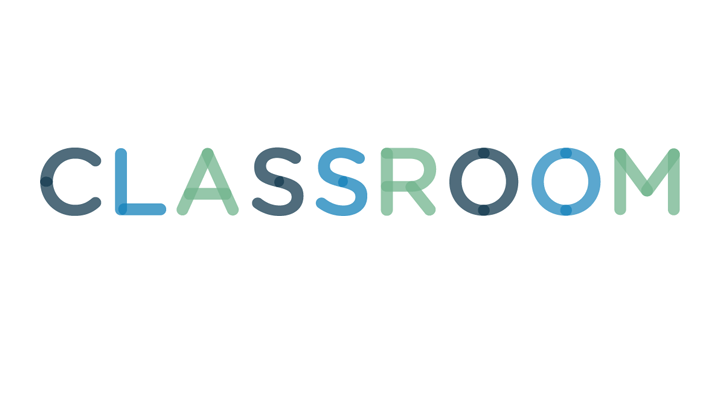 Jupiterimages/Comstock/Getty Images
Some of the largest unions in the United States are service industry unions. Service industry unions include the Service Employee's International Union, American Federation of State, County and Municipal Employees and UNITE HERE, which incorporated the former Hotel Employees and Restaurant Employees International Union. The United Food and Commercial Workers union has a large service industry section organizing workers in such retail establishments as Kroger, Safeway and Shaw's.