How to Optimize Photos for an iPhone Without Syncing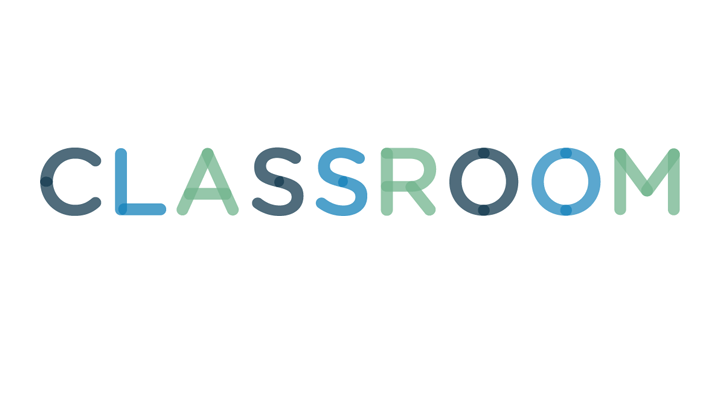 Andrew Burton/Getty Images News/Getty Images
The maximum resolution of iPhone photos is 3264-by-2448 when taken with the iSight camera and 1200-by-900 pixels when taken with the front camera. While syncing your iPhone to your computer makes it easier to optimize large batches of photos, if you only need to edit a few, working with an image-editing app is a more efficient solution.
1
IOS Apps for Editing Images
If you want to optimize photos directly on your phone, you'll need an app for the job. Several apps allow you to resize photos, but optimization is also about other elements, such as cropping and adding filters for color balance. Adobe Photoshop Express for iOS offers the option to resize photos along with an "auto-fix" feature for creating crisper photos. Photo Editor by Aviary has several preset aspect ratios for cropping, such as square and 3:4, as well as filters and resizing features. PicShop Lite offers a basic image-editing program for iOS with both auto-fix and manual editing features (links in Resources).
2
Sending Photos via Email
If you just need a quick-and-dirty photo resize, email yourself the picture. When you attach photos to a message in the iOS Mail app, you must select what size to mail to yourself; you can choose "Actual Size," "Large" (1632-by-1224 pixels), "Medium" (640-by-480 pixels) or "Small" (320-by-240 pixels). Sandro Cuccia of The Mac Observer recommends "medium" for most applications, as "Large" or the actual photo size is too large for most common applications.
3
Optimization for Photo-Sharing Apps
If you're sharing your photos on social networks, optimization varies depending on the social network. Facebook doesn't display photos as larger than 960-by-720 pixels, though you can upload pictures as large as 2048-by-2048. Photos on Twitter aren't shown as any larger than 375-by-375 pixels. The lightbox on the Instagram website displays photos as 612-by-612 pixels, though like Facebook you can upload pictures as large as 2048-by-2048 pixels.
4
Photo Optimization for the iPhone
If you only intend to view your photos on the iPhone or send photos to other iPhone users, then it makes sense to choose a resolution that looks best on the iPhone without compromising quality. The screen resolution on the iPhone 5, 5c and 5s is 1136-by-640 pixels; the iPhone 4 only has a 960-by-640 pixel resolution. While larger photos will look good on an iPhone, they don't necessarily have to be larger.