The Nook App Is a Blank Screen on the iPad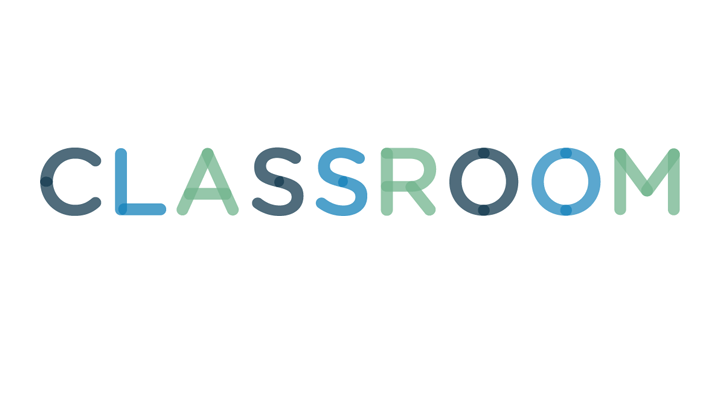 Christopher Furlong/Getty Images News/Getty Images
When the Nook application flashes a blank page on your iPad, it usually signals some kind of app overload or a download issue. Under such conditions, the app or your iPad may falter while you read. There are straightforward ways to deal with the causes of Nook app blank screens, whether they occur within a single book or throughout the app.
A purchased title travels wirelessly from your Nook library in the cloud to the Nook app on your iPad. If it encounters a blip along the way, your download may be corrupted or halted midstream. To resolve this issue, try archiving, un-archiving and re-downloading the problematic e-book. To do this, launch the Nook app and choose "Books" in the All Items drop-down menu on your library page. Next, tap and hold the troublesome e-book's cover and choose "Archive" from the pop-up product description. Then, find the book again under the "Archived" option of the All Items drop-down menu. Touch and hold the e-book cover once more and select "Unarchive." Finally, return to "Books" in the All Items menu and tap the e-book's cover one last time to download it. If you are unable to access your library at all on the iPad, implement this process on the Nook website.
Occasionally, a Nook book is defective. The Nook support staff should be able help you resolve that issue. Often, by the time you reach them, the issue has been identified and they're prepared to refund or replace it with a fixed version of the book.
With prolonged use, the Nook app may start behaving erratically until you refresh it. Press your iPad's "Home" button once to exit the app and twice to summon the recent apps display. Swipe to locate the Nook app panel and then flick it up and off the screen to force quit the app. Relaunch the Nook app. If the blank-screen problem persists, log off the app and then log in again. Alternatively, delete the app altogether and download a new copy from the App Store.
Your iPad could malfunction every now and then. To revive it, power the device off and on again using the Sleep/Wake button on its upper-right edge. If the Nook app or e-book still greets you with a blank screen afterward, perform a hard reset. Press and hold the "Sleep/Wake" and "Home" buttons simultaneously. Promptly release your hold when the Apple icon appears onscreen and then wait as the iPad reboots itself. Try accessing your Nook library or e-book again.
If all else fails, the Nook support staff can help you resolve the blank screen issue. In the U.S., contact them at customerservice@nook.com or call 1-800-THE-BOOK.