How to Fix a Frozen Kindle Fire HD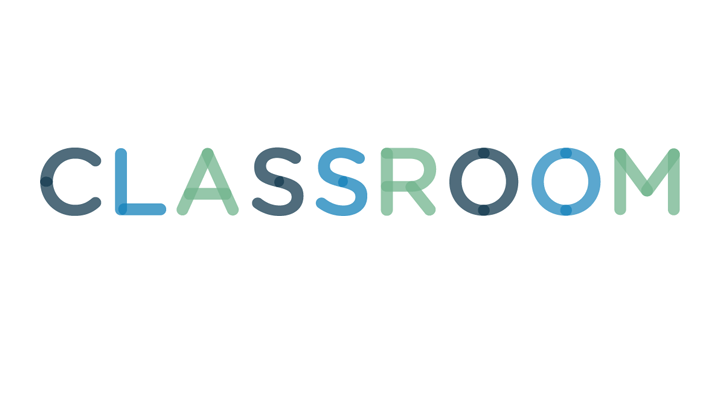 David McNew/Getty Images News/Getty Images
Like most electronic devices, the Kindle Fire HD is susceptible to freezing or slow response times. You can tell when your device is frozen when the screen fails to respond to your touch. The Kindle Fire HD can freeze on the home screen, while using an application, or when booting up and powering down. A frozen Kindle Fire HD usually requires a manual restart to resolve the problem.
Before manually restarting your Kindle Fire HD, try to power down the device normally. Press the Power button on the bottom of the device, and hold it for two to three seconds. A message should appear on the screen that says, "Do you want to shut down your Kindle?" Tap "Shut Down" to power down the device completely. Turn the device back on by pressing the Power button again. The device should restart and bring you back to the home screen when it's powered up successfully. If the Kindle Fire HD won't shut down normally, manually restart the device to resolve the problem.
Manually restart the device by holding down the Power button for approximately 20 seconds; when a timer appears on the screen, click it to begin the countdown. After 20 seconds, release the Power button, and then press it again to turn the device back on. You should see a message that the device is starting up. The home screen appears once the device has successfully restarted.
If your Kindle Fire HD freezes or becomes unresponsive on a regular basis, ensure that the firmware on the Kindle is up to date, as outdated firmware could contain bugs. Check to see which software version your device should have by visiting the Amazon Kindle website (link in Resources). If your device freezes while using a specific app, ensure you have the most updated version of that app by visiting the Amazon Appstore and checking for updates. If the device is not responding to touch, clean the screen of any dirt or debris with a slightly damp, lint-free cloth.
If your Kindle Fire HD continues to freeze or work slowly, your last resort is to reset it to factory settings by navigating to the "Settings" menu, and then tapping "Reset Device." Any personal information, account information, downloaded content or files you've saved will be lost when the device is reset. However, you can save your files to the Amazon Cloud and restore them after resetting the device. Any purchased content is automatically saved to the cloud, and can be downloaded after you register the Kindle to your account.