Easter Prayers for Children to Say
26 SEP 2017
CLASS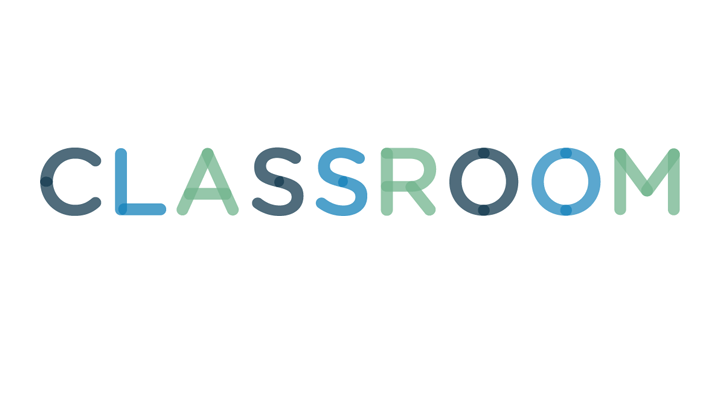 Stockbyte/Stockbyte/Getty Images
Easter is one of the most important days on the Christian calendar. It commemorates Christ rising from the dead, emerging from a tomb and walking among the living to prove that he was the Son of God. Churches become packed to capacity on Easter Sunday and families celebrate by gathering for a feast. Though the day may be filled with festivities, remember to show your children how to say an Easter prayer.
Prayer need not be eloquent or verbose, it only needs to be sincere. Prayer can be private and quiet or melodic and joyful, as expressed through music and song. Christians pray to say thank you, to ask for guidance and to feel a presence with God. Praying is both talking to God and listening to God -- it's a conversation.
Some churches traditionally offer a call-and-response prayer that is easy to follow with the guidance of a church bulletin. The priest or pastor will begin the prayer and the congregation will join in during select times. Usually, there are a few short lines that are easy for children to remember and repeat. A traditional Catholic Easter prayer goes as follows: The priest says, "Christ is risen, Alleluia" and the church family follows with, "He is truly risen, Alleluia." Another call-and-response prayer that most Catholics know is as follows: The priest says, "This is the day the Lord has made" and the congregation says, "Let us rejoice and be glad."
Page through a church hymnal and you'll find plenty of poetic prayer options. Some hymns are several lines long, so select just the first verse and recite it as a prayer. Use the following first lines of "Joyful, Joyful, We Adore Thee" by Henry Van Dyke as a prayer of celebration and adoration: "Joyful, joyful, we adore thee, God of glory, Lord of love; Hearts unfold like flowers before thee, opening to the sun above."
Remember, prayers don't have to be poetic or perfect -- only honest. Open the Bible and find passages from Scripture to get your prayer started. Discuss them with your child and guide him in a conversation with God about the words you read. Teach him to say thank you to God and to tell God how he plans to live as Christ taught.