How to Teach Stewardship to Youth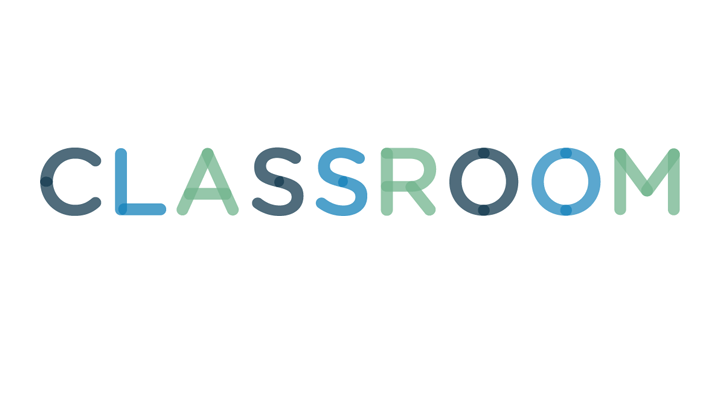 Jupiterimages/Creatas/Getty Images
Stewardship pushes kids away from the "give me" mentality and puts them on track to caring about the world and other people. Stewardship activities teach kids how to use time, money and skills responsibly. In a religious sense, children learn that they are caretakers of the gifts given by God. Donating money -- tithing -- to the church is a major form of stewardship, but you can also take a universal approach to helping others and the Earth by being a good steward.
Before you jump into stewardship activities, spend time assessing prior knowledge and defining what it means. Ask students if they know what stewardship means. Write down the ideas the students share. If students have no background knowledge, provide a basic definition. Say, "Stewardship means we take care of everything around us -- including people, the Earth and things. When we take care of things, we use our very best efforts and talents." Practice identifying stewardship by giving examples of people who are being stewards of God and those who are not. Students decide which are examples of stewardship. An example of stewardship would be cleaning up the church grounds after a storm. The opposite might be wasting resources at the church and not replacing them.
Giving often means financial contributions, but sharing talents is a way to practice stewardship. Discuss talents people might have, such as singing, making artwork, fixing things or being athletic. Ask children to list their talents. Discuss ways those talents could benefit others. A child who knows how to garden could plant or care for flowers at the church or in the community. A talented singer could cheer up congregation members or those who cannot make it to church. Have each child draw a picture to show one of her talents, along with a sentence or paragraph to explain how she will use that talent to help others.
Charity or volunteer work gives kids a hands-on lesson in stewardship by having them perform jobs that are beneficial. Younger kids might draw pictures for elderly community members, donate toys to charity or clean up the facility grounds. Older children might repair something that is broken, serve a meal at a shelter or tutor younger kids. Another option is to organize a fundraiser, such as a bake sale or car wash, to raise money for charity. The money might go toward purchasing something that the church needs, to support missionaries in the church or to an organization that exemplifies stewardship. Let the kids take over the planning and decision-making when possible so they are actively involved.
After learning what stewardship is, push children to perform more acts that make them stewards of God. Have them record how they spend time during the week. Review the records together to see how they are using their time toward stewardship. Ask them to identify ways they can use their time more effectively. Students can share what they learned about stewardship by creating a skit, presentation or poster. This not only allows the children to show their understanding, it also raises awareness and encourages stewardship throughout the organization.