Medical Schools That Don't Require the MCAT
25 JUN 2018
COLLEGE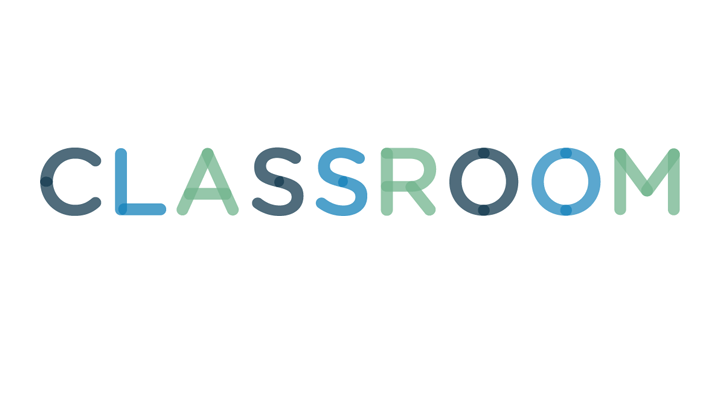 Most medical schools in the United States request Medical College Admission Test (MCAT) scores as part of their normal admission requirements. However, some programs have opted to make this optional. Two such programs are early assurance programs and dual degree, or fast-track, programs. Early assurance programs let undergraduates already attending schools with medical programs commit to their school's program before completing graduation requirements. High school applicants admitted to dual degree programs, however, can expect to continue directly from undergraduate coursework to medical school without having to complete another application.
1
Early Assurance Programs
Several top-tier schools allow sophomores in their undergraduate programs to apply to their associated medical schools. If accepted to participate in an early assurance program, or EAP, undergraduates are guaranteed admission to that medical school. In many cases, undergraduates participating in EAP programs do not have to take the MCAT. Programs that do not require an MCAT include: Tufts Medical School, Georgetown College and Dartmouth's Geisel School of Medicine.
While it may seem that the largest benefit to these kinds of programs is evading the stress of the MCAT, students in these programs find a number of other benefits, as well. The EAP program page on the Tufts Medical School website states, "Program participants reinvest the time typically spent on preparing for the MCAT and participating in the regular admissions process to explore other areas of interest during their academic careers, thus broadening their college experience."
Though students will have more time to devote to other experiences, applicants should note that EAPs are not an easy route to medical school. Applicants must maintain high GPAs and complete course requirements specific to their schools.
Dual degree programs are similar to early assurance programs. They guarantee admission to a school's medical program after the completion of a bachelor's degree at that school or at an associated school. Numerous colleges offer dual degree programs. Students can complete some courses of study in as few as six years. Some dual degree programs that don't require taking the MCAT include: George Washington University, Northwestern University, Brown University and many state schools like University of Texas.
Unlike early assurance programs, dual degree program admissions are done concurrently with college admissions. Both types of programs have many of the same benefits, including more free time to pursue other academic endeavors. Both programs are also similar in regard to medical school admissions, which are contingent based on a student's continued success in the program.