Masonic Gifts for Worshipful Masters
4 OCT 2017
CLASS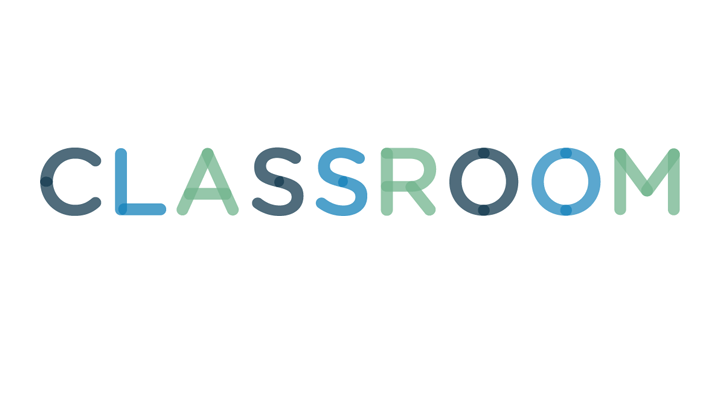 Masonic Lodges across the country are a meeting place for brothers of the Masonic fraternity. With roots reaching back into the Middle Ages, the Masons embrace morality, hard work and duty to one's fellow man. The Worshipful Master is elected by all members of the local Masonic chapter to preside over Lodge meetings. As a token of respect and appreciation, gifts are often given to the incoming or outgoing Worshipful Master.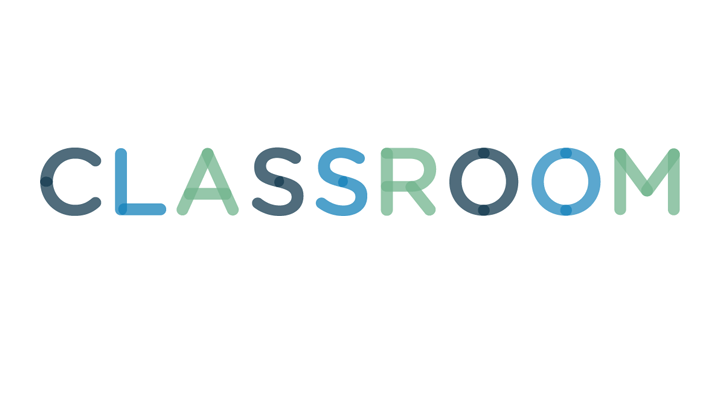 Descending from the mallets originally used in stone masonry, the common gavel is now used to maintain order in Lodge meetings. Similar in appearance to a judge's gavel, masonic examples may be engraved with the Lodge's unique location or the Worshipful Master's initials. The common gavel makes a practical gift for incoming Masters, as they can put it to use during their upcoming term.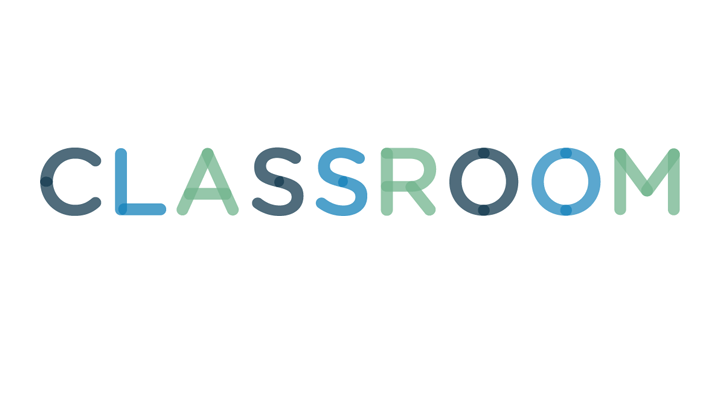 Masonry has rich social and historical significance, and there is no shortage of books which support and expound upon it. Whether your Worshipful Master is interested in the origin of masonry or its importance in contemporary society, you'll be sure to find a book which will fit nicely into his personal library. If your Master has espoused interest in a well-known mason, seek out relevant biographical works.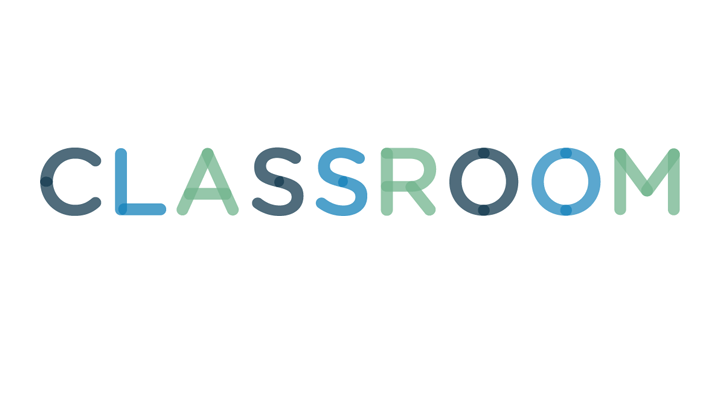 As the masonic brotherhood is founded upon attention to detail in craftsmanship, a sterling silver pendant or engraved ring will make a fashionable gift for any Master. Popular symbols in masonic jewelry include the spread compass, the common gavel and a single eye bordered by a triangle. Jewelry makes a great gift for an outgoing Master, as each glance at his ring finger will remind him of his term of service.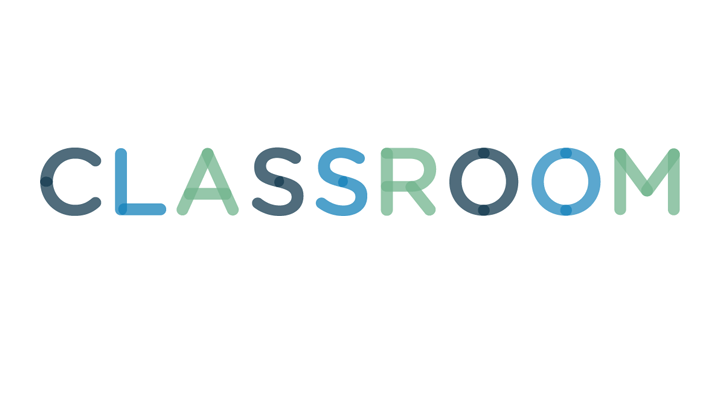 A lushly bound notebook or portfolio will make recording the details of a Lodge meeting a treat. The color of the aprons and robes worn by your particular masonic chapter may vary, but matching the color of the notebook's cover is encouraged. If your chapter has a special creed or motto, consider having it gilded onto the inside cover of the portfolio. You may also have the book personalized with the Master's name and title.