How to Unlink Someone on LinkedIn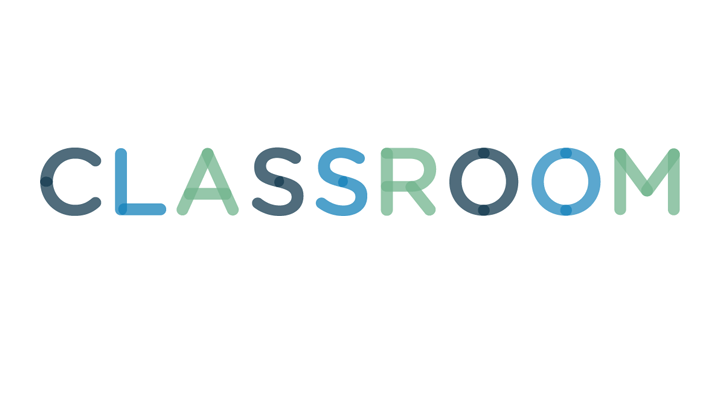 Hemera Technologies/Photos.com/Getty Images
If your idea of beneficial professional networking contacts is quality over quantity, paring down your LinkedIn contacts list may be the best way to go. When you unlink yourself from someone on the site, he can no longer access your full profile or your contacts list. Breaking a connection is an anonymous process, as LinkedIn does not send any kind of notice to the person. Remove your connection and move on with your LinkedIn networking plans.
Log in to your LinkedIn profile and hover your cursor over "Network" near the top of the page. Click "Contacts."
Scroll to the person you wish to unlink and click the check box to the left of his name.
Click the "More" link under his profile and choose "Remove from Contacts."
Click "Remove" at the pop-up warning window. The pop-up window closes and you are returned to your Contacts page, with the person unlinked.
You may also unlink yourself from a LinkedIn connection from the person's own profile page. Go to the user's page and click the down arrow near the top of the profile. Note that this arrow does not have a name or label, so you may have to click several, depending on the page's features. Choose "Remove Connection."
Keep in mind that any time you visit a connection's profile page, you then appear in his "Who's viewed my profile" list. Removing a connection this way is a less anonymous way to do so than the process above.