Making Church Banners
29 SEP 2017
CLASS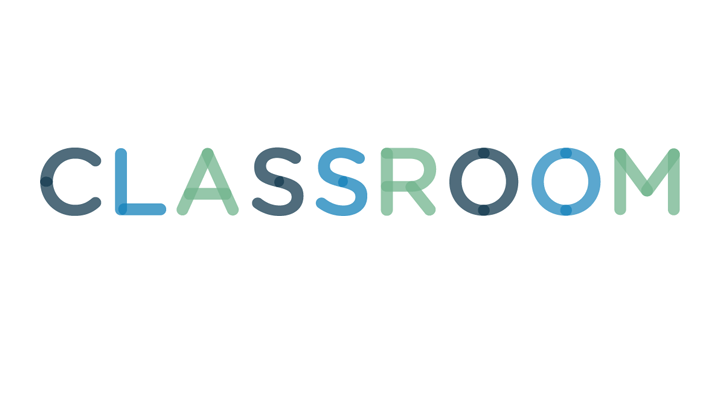 Design your banner using a liturgical theme, seasonal emphasis or to reflect a basic concept or event in the history of your denomination. If you choose to make a banner displaying a scriptural verse, concentrate on focusing the design on the words with a simple field and attractive border detail or trim. If certain colors or shapes carry symbolic significance in your denomination, use them to help illuminate the theme of your banner. Protestant churches utilize less symbolism than Roman Catholic and Orthodox churches, but they each have symbols (such as the Presbyterians' descending dove and the United Methodists' intertwined flame and cross). These are specifically identified with their denomination and can be worked into a banner design. Avoid trying to put too much on one banner; make two banners instead. They'll be more useful, because one or both can be used as the occasion dictates.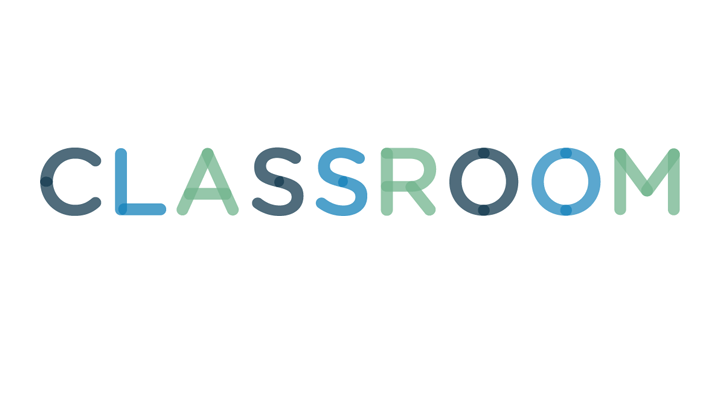 Plan your banner to fit in a specific place, and use appropriate materials. Banners can be hung from banner stands or on walls. Sizes range from a few feet square to the height of the sanctuary or chancel in which they hang. Fabrics should provide contrast, not only in color but in type. Vinyl and metallic fabrics provide emphasis, and satin shimmers in candlelight. Although it's best to keep color schemes and patterns simple in small banners, the opposite is not always true for large banners. The colors and materials in your banner should highlight and accent your main theme, never compete with it. Make a life-sized pattern or drawing to try out in the space that it will hang. Although it's not an absolute rule to match the style of the banner to the architectural or decorative style of the area in the church where it will be displayed, it's wise to consult with the clergyperson or church committee before making a very radical or ornate design.
3
Make It for the Next Generation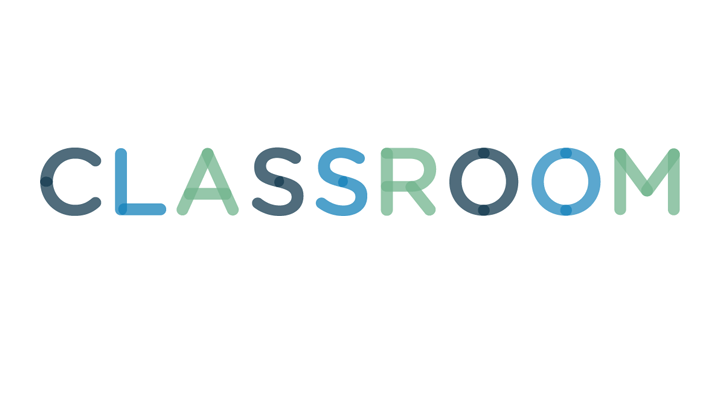 Make your banner to last. Use upholstery material, quilting or sailcloth as a base and line the backing. This will help it hang well (you can put weights in the bottom seam if needed) and give you another face if you want to make a banner on the opposite side as well. Avoid fringe, delicate or special-care fabrics for details unless you're willing to clean or replace them periodically. Use fabrics that can be cleaned; choose colors that don't show dirt easily. Hang your banner by turning over the top edge to hang it like a café curtain, or make a tabbed top to hang on a decorative rod. This way, the banner can either be hung in a closet for banner storage or taken off the hanging rod to be folded and stored in a drawer.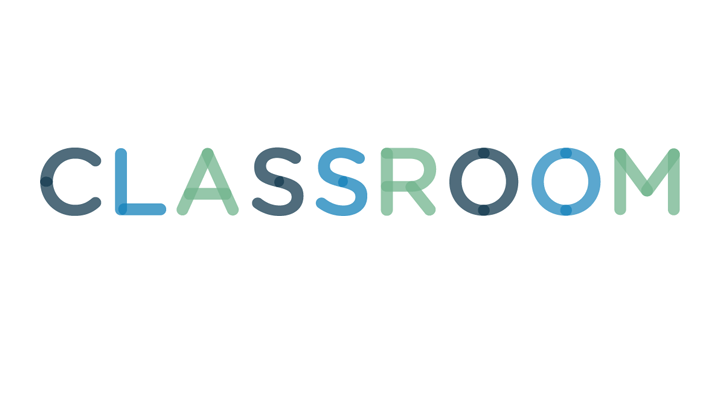 Involve other members in banner projects. The products will be more meaningful, and the experience will provide an ongoing opportunity for fellowship and community building in your church or parish, particularly if older members invite younger hands to help.