Easy Parade Banner Ideas
4 OCT 2017
CLASS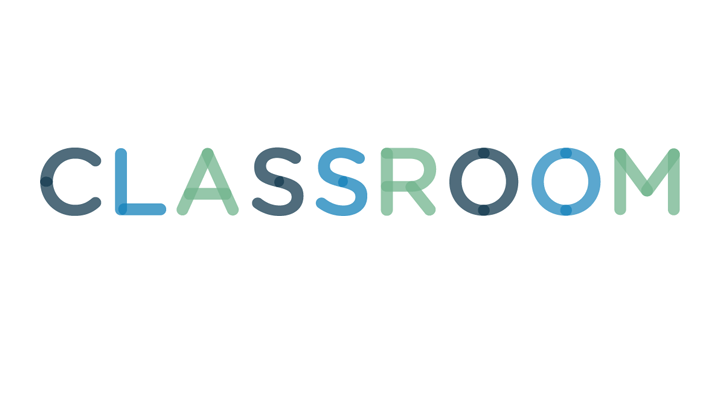 A banner is commonly used to represent the organization entered in various holiday or event parades. The sign is held by two or three group representatives in front of the remaining members and the float or parade display. The banner often displays the group name and has some decor on it to show spirit for the organization and allow spectators to get to know the group represented.
You can make a banner out of almost any fabric or material, depending on the weather, future use and budgetary concerns. Vinyl, felt or other heavy-duty cloth material is optimal but can be expensive. When creating the banner from fabric, it can be used year after year instead of only one time. Mural paper is also used for some banners, but it may wrinkle, rip or be lifted by winds during the parade.
2
Lettering and Decorations
Paint, foam or fabric is often used to adorn a parade banner in the form of letters or shaped decorations. Sew the letters onto a fabric banner or use an ironed adhesive for a cleaner look. Wonder-under or witch stitchery are two options for heat-activated adhesives used for fabric materials. Other options are to use permanent fabric or craft glue to adhere the letters, or paint them with fabric paint. When using vinyl or paper as a background for the banner, tempura or acrylic paint may be effective, but use caution as washable paint will run if rain appears during the parade.
When representatives from the group are holding the banner during the parade, you want your work to be visible to all spectators. Commonly, two people hold the banner, one at each end. Without a sturdy support at the top of the banner, it may bend and fold or would require extended pulling for the length of the parade to keep it tight. When constructing the banner, leave room to fold the top over, creating a loop for a thick wooden dowel or a piece of PVC piping. Inserting a thinner wooden dowel into a loop at the bottom of the banner can assist in keeping it down when the wind picks up.
Measure the height of the individuals carrying the banner in the parade prior to cutting the material. For example, when a group of kindergarten-aged Girl Scouts or cheerleaders in a youth sports organization are proudly displaying their spirit for the group, a banner more than 3 feet high would require each child to hold the banner over her head for the duration of the parade.
Consider the number of times the parade banner will be used and whether you'd like to make a new one each year or reuse the one you've made. A paper banner can be used as a one-time decoration idea when budgets are very limited but will not keep for the next year like fabric or vinyl.