How to Make a Virtual Tour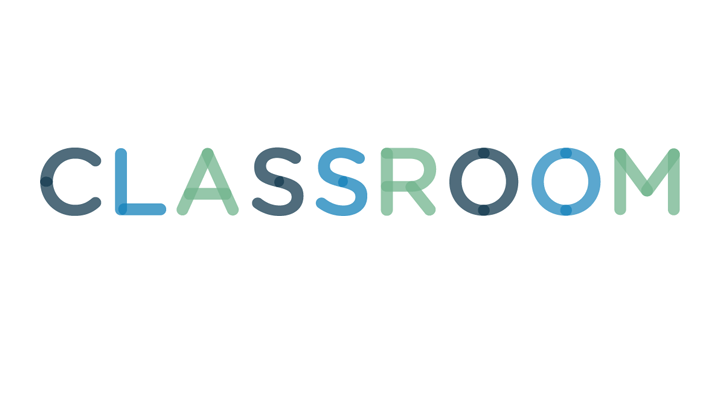 A virtual tour is an interactive marketing strategy that allows customers to have a 360 degree view of a property online. Real estate companies and professionals are increasingly using virtual tours to stay relevant in the digital world and to reach out to wider audiences. Software advancements have made it easy to make a virtual tour yourself using the following steps.
1
Take Panoramic Pictures
A panoramic picture is a wide angle, sweeping view of the property. Take the pictures in good lighting using a high resolution digital camera with a fish eye lens. You can also take a short video of each of the rooms in the property. Include the external or common areas such as the parking, garden, gym and other amenities that are available to clients. To get high quality shots, you may need to enlist the services of a professional.
There are a number of software products in the market including Easypano and RealTourVision that automatically generate a virtual tour by stitching together the photos and videos that you upload. Select a software program that is effective, affordable and easy to use and use it to stitch together the panoramic photos and videos, so that they appear as one continuous slideshow display.
Prospective clients need to be able to navigate through the tour, moving from room to room with ease. The first step is to create interactive floor plans so that clients can get a feel of the house. Follow it up with an effective mapping system that identifies all the spaces in the house as clients take the tour. Highlight the key features and add text to draw further emphasis to them. Ensure that the functional buttons such as rotate, pause and repeat are working correctly. Most software programs such as Panotour Pro contain a template, which you simply modify as you require.
Since the virtual tour is an interactive experience, small finishing touches can make the difference between you and your competition. Embellish your virtual tour using pleasant background music and voice-over narration. You can also include a feature that allows clients to see how improvements to the house would look, such as virtually changing the paint color on the walls. Be sure to include your full contact details and location of the property on the website where you post the virtual tour.