How to Program Hotkeys on a Dell Laptop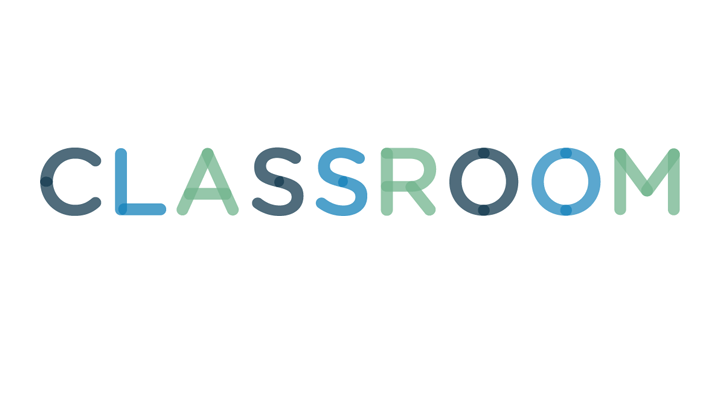 Chris Hondros/Getty Images News/Getty Images
You can change the functionality of the hot keys on your Dell keyboard to perform actions such as opening a Web browser or launching a program. After downloading and installing the DellTouch Programmable Hot Keys software on your computer, you can use it to configure any special key on your keyboard.
1
Downloading and Installing DellTouch Programmable Hot Keys
Load the Product Selector page into your Internet browser (link in Resources).
Click "Laptops" and select the model of your Dell notebook from the list of models. If you do not know your model, select "Automatically Detect My Service Tag For Me" to run a tool that will automatically detect your configuration.
Select your operating system from the drop-down list. Choose "Mouse & Keyboards" from the Category list.
Click "Download Now" to download the setup file on your computer. Run the file and follow the instructions to complete the installation.
2
Configuring Your Hot Keys
Reveal the Charms bar. Press "Search," type "hot keys" (without quotes) in the search box and select "DellTouch Programmable Hot Keys" from the list of results to launch the program.
Press the key on your keyboard which you want to configure. The software will display a configuration menu for the key.
Click the "Functions" radio button. Select the desired function from the drop-down list. For example, if you want the key to open your default Internet browser when pressed, select "Web Browser."
Press "OK" to save your preferences and repeat for all other keys whose functionality you want to change.
The steps presented in this article apply to Windows 8 and may differ slightly or significantly with other versions of the operating system.