How to Make a Reserved Sign in Word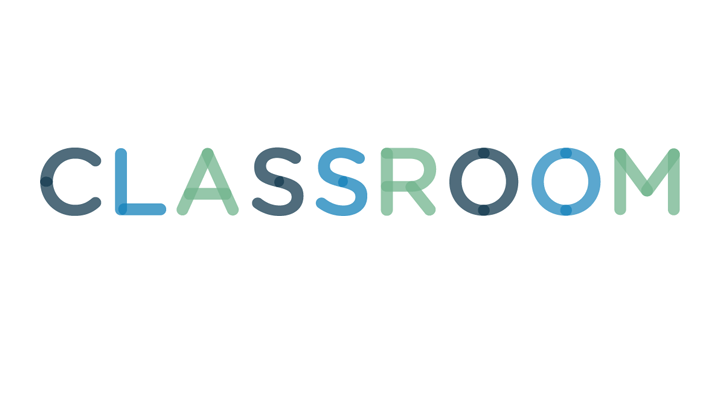 Comstock Images/Stockbyte/Getty Images
Microsoft Office provides Word templates you can customize as a "Reserved" sign. The online templates create a themed Word document and enables you to edit it with Word tools to make your sign personal and more visually interesting. Some time-saving templates include elements, such as borders and illustrations, you can adjust to create the right impact. Before you start your sign, write down other details to include on your sign, such as the date, location and contact details, to keep your viewers informed.
Click the "File" tab on the command ribbon, select "New" in the sidebar to open the New pane with a gallery of templates.
Type "Sign" in the "Search for online templates" field and press "Enter" to bring up a gallery of sign thumbnails. Click the preferred thumbnail to display a larger preview. For example, click "Garage sale sign" or "Meeting in Progress sign" to enlarge. You can always customize the text and layout on the downloaded copy.
Click "Create" to open the sign template in a Word document.
Click and drag on the text you want to remove and type "Reserved." Enter other details, such as the location and time range of the reservation. For example, "Room 4, 2:00 p.m. to 3:30 p.m."
Edit other elements to make your sign more visible or readable. For example, click the "Home" tab, select the text and then click a sample from the Styles group, such as "Heading 2" or "Intense Quote," to update the text style.
Press "Ctrl-S" to save this document. Enter a new file name and save as a "Word Document (*.docx)" file.
Press "Ctrl-P" to print this document. Select the Printer category and the Settings options and then click "Print."
Information in this article applies to Windows 8 Pro and Microsoft Word 2013. It may vary slightly or significantly with other versions or products.
To change the layout or orientation of the page, such as from horizontal to vertical, click the "Page Layout" tab on the ribbon, click the "Orientation" arrow button in the Page Setup group and then select "Portrait" for a tall, vertical page or "Landscape" for a wide, horizontal page.
Affix your printout to a stiff piece of card stock to help prevent the sign from blowing off a table, for example.