How to Make Pretend Passports for Children
26 SEP 2017
CLASS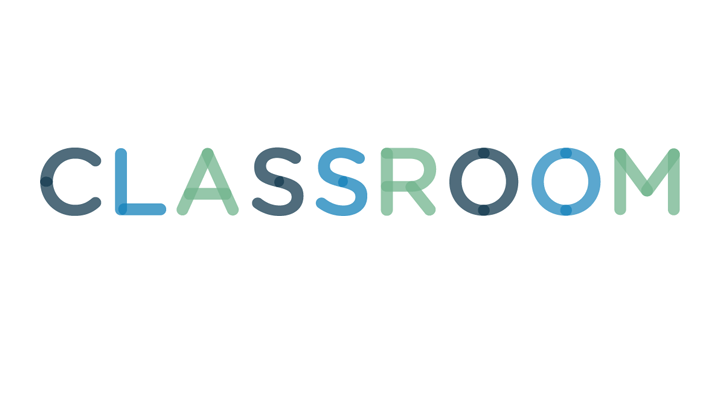 Ablestock.com/AbleStock.com/Getty Images
If your preschooler is like most, he loves to spend his days pretending — playing house, restaurant or even taking on the role of policeman, fireman or superhero. Why not add to his fun by hosting a pretend day of travel? With a handmade passport, he can explore different cultures and learn about different countries all from the comfort of home. Set up the living room with different areas to represent different countries. Use colored paper, stuffed animals and other props to create scenes that represent the rest of the world.
Fold several pieces of plain paper in half. Take the top of the paper and fold it down to the bottom. Unfold them all.
Cut the pieces of paper along the crease.
Stack the pieces of paper together, and then fold them in half from side to side. Take the edge of the papers on the left and fold them over to the right edge. Press down to form a crease.
Even the papers up and staple them together along the fold. Staple just 1/8 of an inch in from the edge.
Look online to find the image or design that is on the front of conventional passports. Print, cut it out and glue it to the front. For a more hands-on approach, draw the passport picture and have your little one color it in.
Take a picture of you little preschooler. Get close up to fill the frame with his face. Take it to a photo shop to have it printed out to passport size. If you are handy with a computer, you can select a small size and print it yourself.
Fill out the inside front pages with passport information such as address and name. Glue his picture on the page.
Leave the rest of the pages blank for him to place the stamps he will collect from the countries he visits.
Get a collection of stamps from a craft store to use during the play time. Select one to represent each country.
For a realistic look, use a colored paper for the outside cover of the passport.