How to Decorate a Church for Lent
29 SEP 2017
CLASS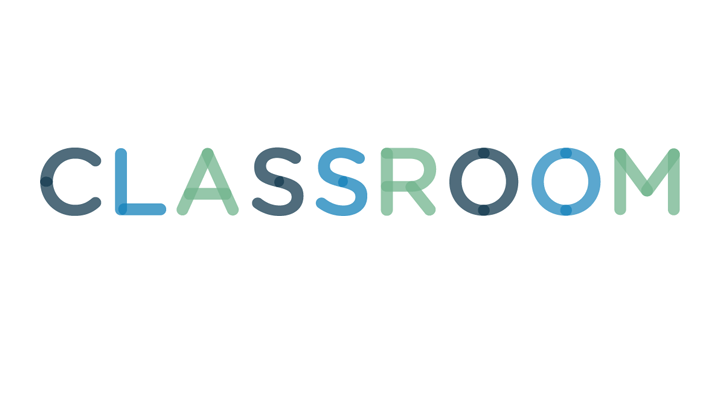 Lent is a time of repentance, sacrifice and self-denial. During Lent, the physical appearance of the church reflects these aspects of the Lenten season. Decorations are minimal and the few that are used are spiritually significant. Whatever decorations are selected for the Lenten season will be used from Ash Wednesday until Holy Thursday. Decorations are changed on Good Friday, when the death of Jesus Christ is solemnly remembered and observed by the church. On Easter Sunday, decorations will change to reflect the joy of the resurrection.
Remove all fresh flowers from the church.
Replace any white or colored church linens with purple linens. This includes alter cloths, banners and vestments. Purple is symbolic of penance.
Drape a wooden cross with a purple scarf.
Change the purple linens for black linens on Good Friday. Black is used only on Good Friday and Holy Saturday. Black is symbolic of the death of Christ.
Remove the black linens before sunrise on Easter morning.