List of Universities by Admission Rates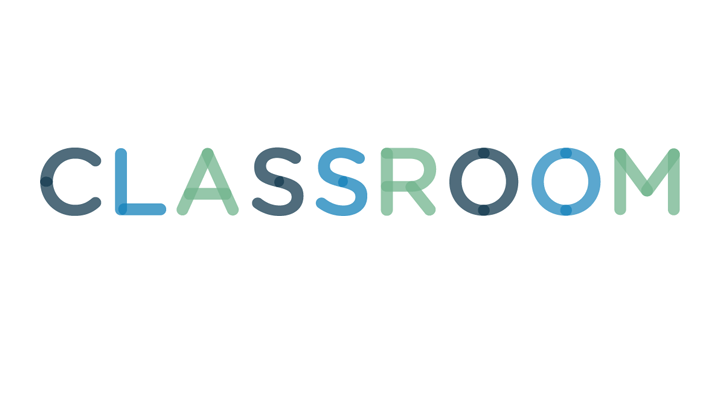 Applying for a college or university can be daunting when you consider the statistics. Acceptance rates in many of the top schools are low and admission is very competitive. Fortunately, in the United States there are universities for every type of student. Whether you did very well in high school or not, there is a university that will accept you.
The most prestigious universities, like the Ivy League schools, have the lowest admission rates. These schools are the most reputable, respected and coveted institutions of higher learning. According to 2010-2011 My Chances website, Harvard University in Cambridge, Massachusetts, accepted only 7.7 percent of its 27,380 applicants. Yale University in New Haven, Connecticut, came in second place, accepting 9.9 percent of its 19,323 applicants. Princeton University in Princeton, New Jersey, was ranked third, accepting 9.9 percent of its 21,370 hopefuls (see Reference section).
2
Moderate Admission Rates
Many universities with moderate admission rates are also well respected. They are not as prestigious as Ivy League schools, but they come close. The University of Chicago is a well-respected school. My Chances ranked the University of Chicago at number 17, accepting 27.9 percent of its 12,376 applicants. Georgetown University, in Washington, D.C., accepted 18.8 percent of its 18,697 applicants, while the University of Southern California in Los Angeles accepted 21.9 percent of its 35,900 applicants.
Larger universities and state-sponsored universities tend to have higher admission rates. They can accommodate larger numbers of students and accept lower grade point averages and test scores. The University of Arizona in Tucson accepted 80.5 percent of its 22,544 applicants according to the 2010-2011 My Chances rankings. The University of California at Merced accepted 89.6 percent of its 15,094 applicants. Miami University in Oxford, Ohio, is also a high-admissions school, accepting 80.4 percent of its 15,009 applicants.
Fortunately for many students, there are universities that have 100-percent admission rates. These schools accept virtually anyone who applies provided he meets the basic standards and has graduated high school. Diploma Guide.com lists these schools (see Reference section). Golden Gate University in San Francisco is an automatic-admission university. Weber State University in Ogden, Utah, is another automatic-acceptance school. The University of Maryland in Adelphi does not even require high school transcripts to apply, only that students have graduated from high school or have a GED.