List of Church Anniversary Themes
29 SEP 2017
CLASS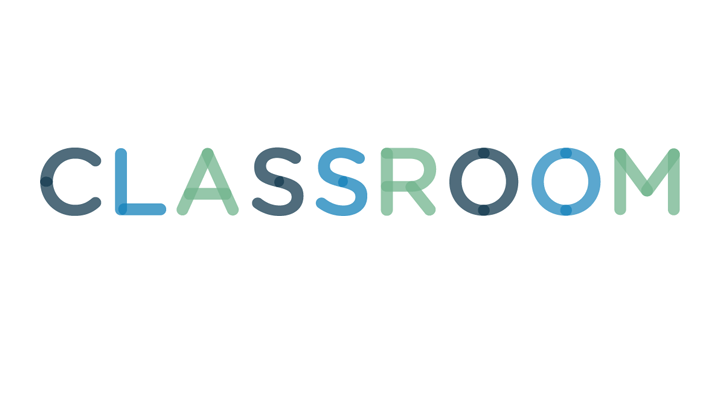 The celebration of a church anniversary is significant because of its threefold impact: It expresses gratitude to God, appreciates members for their diligence and hard work, and looks toward the future. Anniversaries can be celebrated for any significant number of years, such as one or 10. However, it's more common to celebrate church anniversaries every 25 years.
How often and for how long a church celebrates its anniversary is entirely up to the pastor and congregation. Celebrating every 25 years allows various generations to participate. Depending on the size of the congregation and financial resources, a church anniversary can be scheduled for one day, a week, a month or an entire season, such as spring or fall.
The 25th church anniversary commemorates the church when it is still relatively young and the vision of the original founders is still fresh. The 25th church anniversary theme should be an optimistic one that encourages all members of the congregation to dedicate themselves to the journey ahead with a sense of reverence for the work of the past.
By the time a church celebrates its 50th anniversary, it has achieved a certain recognition within the community. It may be "the church on the corner" or "the church that feeds the hungry" or "the church that witnesses." On your 50th anniversary, make a declaration about what your church means today. Some suggested themes can be Leading By the Spirit; Transformed by God or Moving Forward by Faith.
4
The Jubilee Anniversary
Themes for your church's "diamond jubilee" can be 75 Years of God's Word Being Proclaimed in This Place; 75 Years of Spiritual Worship or 75 Years of Thy Wonderful Works, O Lord. Put the celebration focus on Christ who is given credit for establishing and growing all churches that have been called into ministry.