When Is Mission Sunday in Catholic Church?
29 SEP 2017
CLASS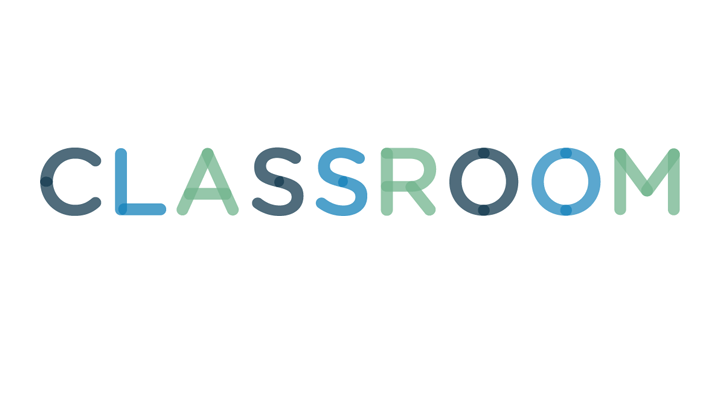 Medioimages/Photodisc/Photodisc/Getty Images
First established by Pope Pius XI in 1926, World Mission Sunday is an annual spiritual event in the Roman Catholic Church. On this day, Catholics focus on recommitting themselves, spiritually and practically, to their faith and church, in order to support Catholicism's missionary activity at home and abroad. World Mission Sunday is observed on the next-to-last Sunday in October. Public activities may include fundraising and special worship services or programs.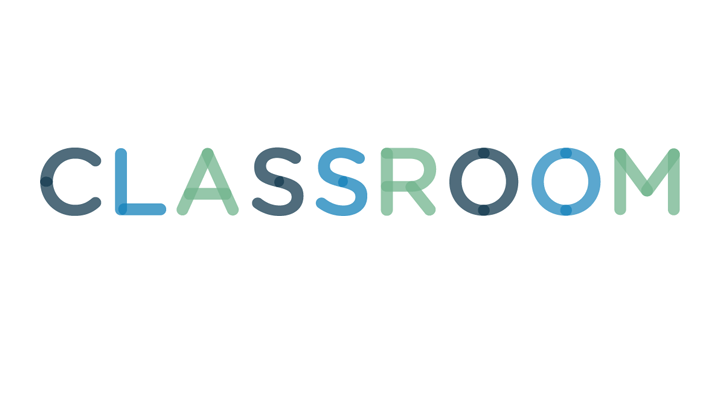 George Doyle/Stockbyte/Getty Images
Pope Pius XI issued a statement entitled the "Rerum Ecclesiae" in February 1926. He addressed Catholic clergy, calling on them to fulfill the church's "Great Commission." Mission Sunday became an annual observance the following year, and successive popes have issued supportive pronouncements. Pope John Paul II, for instance, called the church's missionary work especially urgent as the third millennium neared.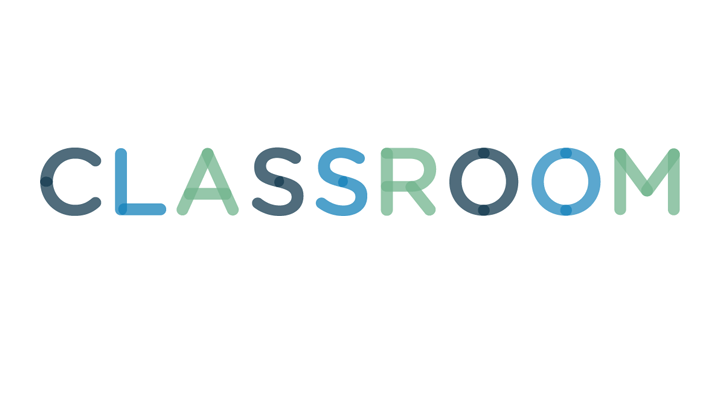 Jupiterimages/Photos.com/Getty Images
Pope John Paul II called the church a missionary "by her very nature," echoing the famous "Ad Gentes" statement of the Vatican II Council. It is thus incumbent on all Catholics to spread the message of Christ to everyone, following the example of the disciples and apostles. Vatican II's statement teaches that this example goes right to the heart of the faith, because the mission of the church is based upon the mission of Jesus Christ and of the Holy Spirit, originating, according to "Ad Gentes," in the fountain of God's love.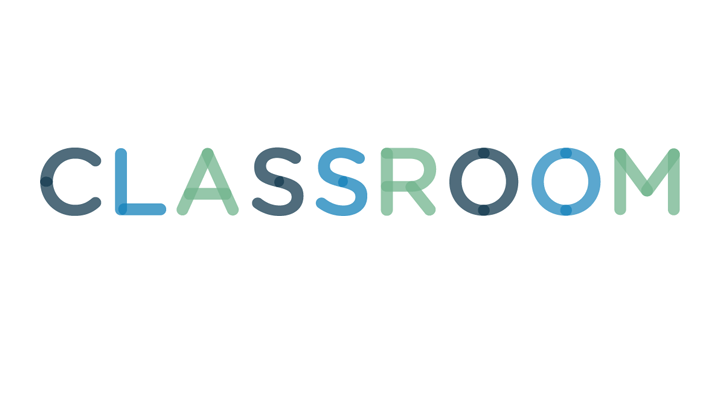 Jupiterimages/Polka Dot/Getty Images
World Mission Sunday calls for both personal and public actions. Prayer is key, Pope John Paul II suggested, because through prayer all Catholics can support the actions of missionaries and evangelists. In this sense, the pope declares, all Catholics are missionaries, because all can play a role in spreading the mission of Christ. The term "mission" more frequently means the act of physically traveling among non-Christian populations and doing relief work away from one's home community, but "Ad Gentes" proposes that these activities, while important, exist alongside other types of mission work that begin at home, in one's own neighborhood, or in places where demographic and cultural changes have called for a revisiting of the church's message.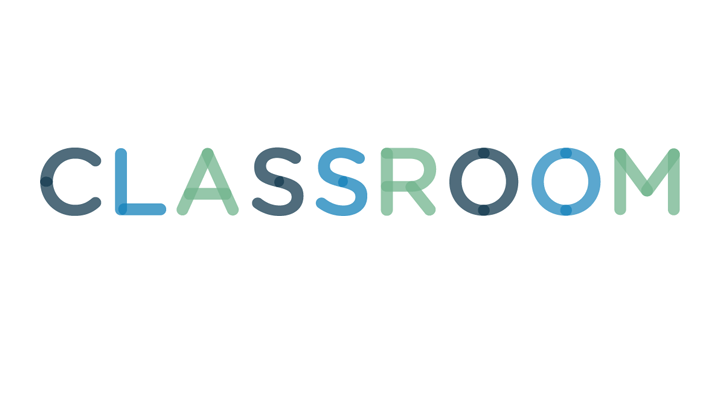 Photos.com/Photos.com/Getty Images
While World Mission Sunday focuses attention on Catholic mission work for a single day, that work is year-round; the annual observance also promotes a special fundraiser on which congregational collections are earmarked for missionary work. There are approximately 1,100 mission dioceses, which submit their budget needs along with the mission work of other entities, such as religious communities and seminaries. Pope Francis issued a special call for Catholics to celebrate his inauguration as pope in March 2013 by donating to missions that assist the needy; this is an example of how the purpose of World Mission Sunday can be fulfilled at other times during the year.