Do You Leave a Message After the First Date?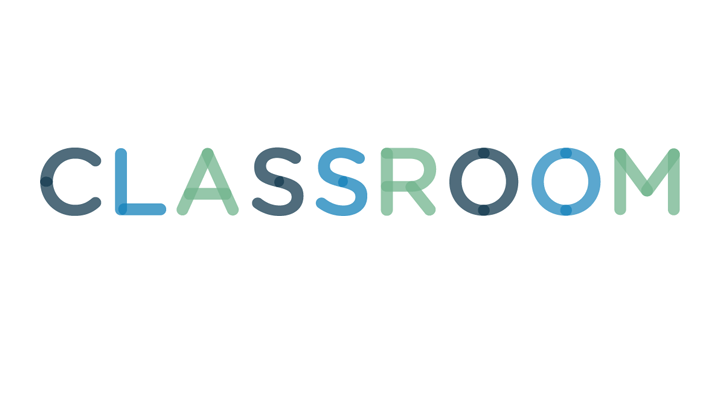 Hemera Technologies/AbleStock.com/Getty Images
In addition to checking your teeth for food and worrying about impressing your date, you may also worry about what to do after the first date has ended. The decision of whether or not you should leave a message after is one better left to personal taste -- and your long-term goals with your date.
1
Should I Leave a Message?
Calling or emailing your date the night of or the day after a date sends the impression that you enjoyed yourself and that you are interested in seeing her again, according to the Debretts Etiquette Guide article, "Dating Etiquette." Women can also make the first move by emailing or leaving a message. You might write, "I had such a great time with you at that diner. I enjoyed spending time with someone who's so funny! Are you free next weekend?" If you enjoyed the outing -- but don't see yourself spending time with your date again -- you may want to follow up with a message, according to the eHarmony article, "How Do I Tell Someone Nicely That I'm Not Interested?" You might say, "You are a fun, kind person and I wanted to thank you for a fun night out, but I'm looking for something else. I wanted to be honest with you."