Learning to Dress Dolls for Toddlers
26 SEP 2017
LIFE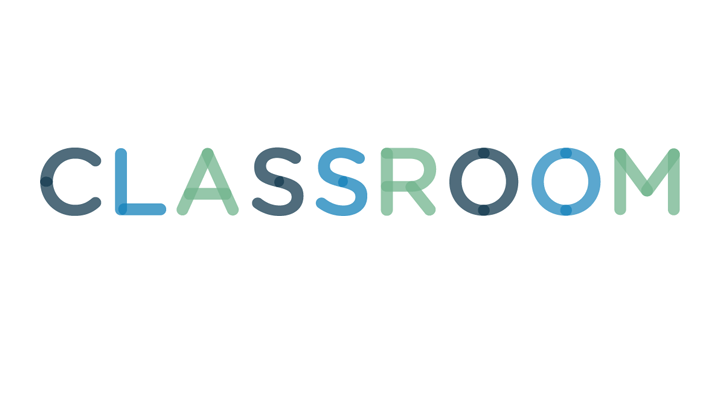 BananaStock/BananaStock/Getty Images
Dressing your toddler in the morning may feel like an Olympic event. You have to chase him down and then wrestle him into his pants and shirtsleeves. By age 2, most toddlers are learning how to dress; by age 4, they usually can dress themselves. But when your toddler dresses his doll, he learns not only how to dress himself, but also dexterity, the names of clothing and clothing parts and functions.
Dressing dolls is an effective way for toddlers to develop the manual dexterity they need to dress themselves. Preschool teacher Erin James reports that learning to fasten the "snaps, buckles, zippers, laces and buttons" on stuffed bears and dolls helps toddlers develop fine motor skills. Dr. Sears agrees, saying that your older toddler can improve finger manipulation and development as she performs the actions necessary to dress her favorite little boy doll.
Learning to dress his doll or teddy bear can help your toddler learn to dress himself. As he practices pulling clothes over the doll's head and arms, he will learn how to perform these same actions on his own body. Help him by showing him the armholes and neck opening to the shirt. Show him how to fasten hook-and-loop tape in the correct place and help his little fingers fit buttons into buttonholes. Demonstrate how to pull down zippers and pull them back up. Show him how to smooth the doll dress over the doll and finger-comb the doll's hair. Making his doll look "pretty" also helps teach him pride in his own appearance.
Manufacturers make educational dolls just for teaching toddlers how to learn to dress. For boys, you can find boy dolls or bears with tiny play-suits and shirts. Little girls will enjoy dolls with dresses and even trendier clothing. These dolls are typically made of soft fabrics equipped with a variety of fastenings, including hook-and-loop tape, large buttons, larger-than-normal zippers, larger armholes and neck openings to fit toddlers' learning and developing fine motor skills. The dolls are dressed in clothing that is easy to remove and to put back on.
From dressing dolls, toddlers can learn not just how to self-dress and improve their dexterity, but also how to dress appropriately for the weather. By dressing her bear in her own baby clothes, ask her if her bear needs a tiny coat, for example, to keep warm on a cold day. For a hot day, help your toddler put a wide-brimmed hat on her baby's head to protect it from the sun, which helps your little one learn about the negative effects of the sun on her own skin.