How to Learn Medical Billing and Coding at Home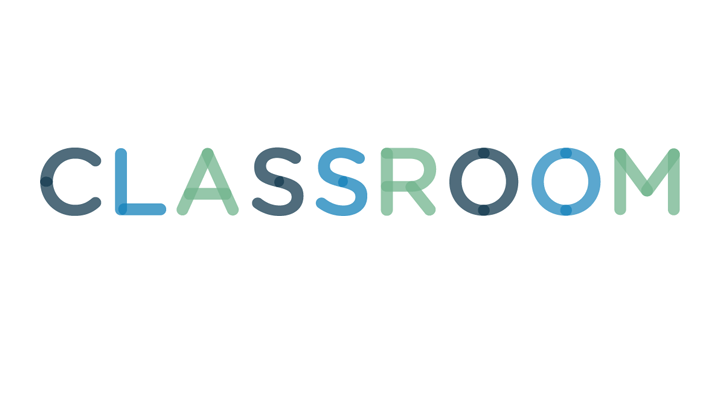 You can learn how to manage the billing for hospitals and other health care facilities from home. There are several ways to be trained in medical billing and coding. Some are conducted completely online or on paper, while others may require you to sit for an exam at a location such as the institution's campus. These programs enable you to study at your own pace and on your own schedule. Many medical and billing programs can be completed in a year or less, which makes learning medical billing and coding from home even more attractive.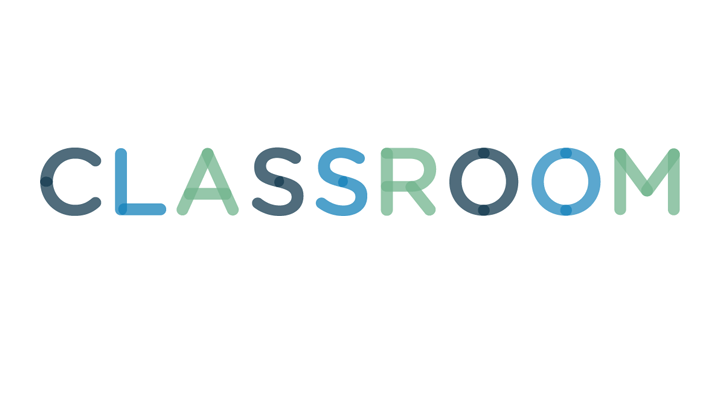 Research different types of degree or certificate programs available and decide which is best for your situation. Community colleges and career schools offer certificate or diploma programs that may be completed in nine to twelve months. Associate's degree programs take two years, while bachelor's degrees take about four years to complete. Bachelor's degrees in medical billing and coding also are known as health information management or health care administration degrees. Bachelor's degrees prepare you for a management position in the medical billing and coding field.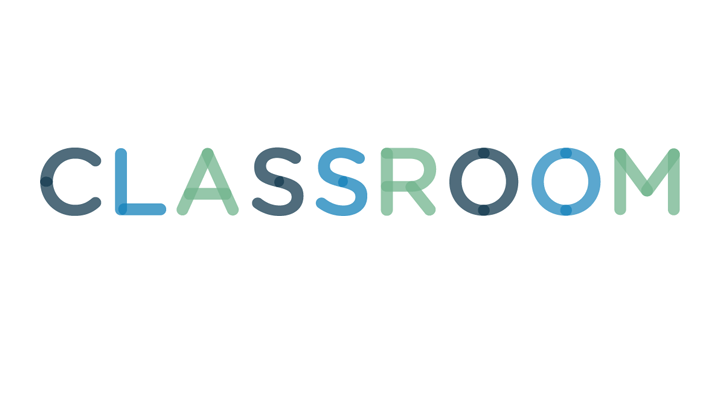 Decide whether you want to take an online course or a more traditional correspondence program, which may involve sending coursework through the mail. Online learning offers interactive videos of lectures, online discussion boards with fellow classmates and email correspondence with instructors. See the Resources section for a link to a list of online schools.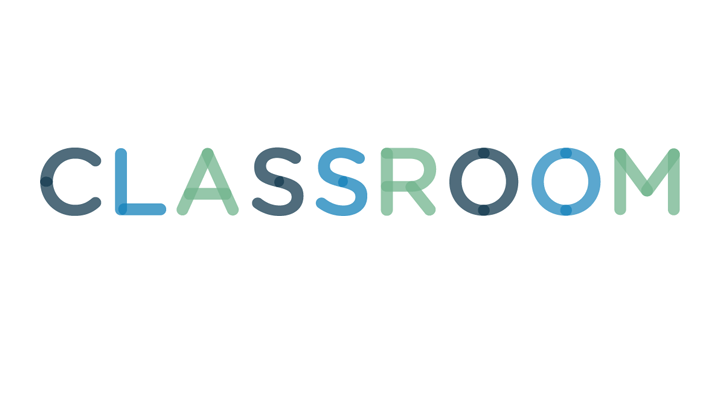 Ensure that the program that you choose is accredited. If you decide to pursue further education in medical billing and coding, your credits may transfer to the next institution if you have earned them from an accredited program. Future employers also will take your education more seriously if it is from an accredited institution.
The American Health Information Association, the American Academy of Professional Coders and any of the regional accreditation bodies can accredit medical billing and coding programs. Some of the regional accreditation bodies include the New England Association of Schools and Colleges (NEASC) and the Southern Association of Colleges and Schools (SACS).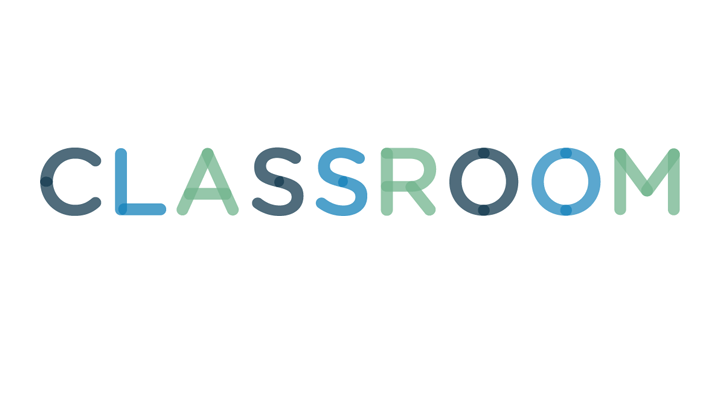 Request information from the programs that you are interested in. Make sure that you know the tuition, fees, communication avenues and financial aid information for each institution. Check if the program offers career placement or advice upon graduation.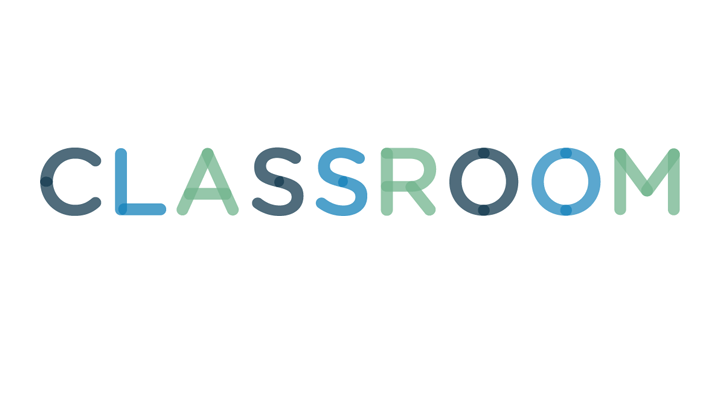 Register for your classes and pay your tuition on time when you have made your final program choice. This will ensure that you have a spot in the upcoming academic term.