Law Enforcement Drug Tests
4 OCT 2017
CLASS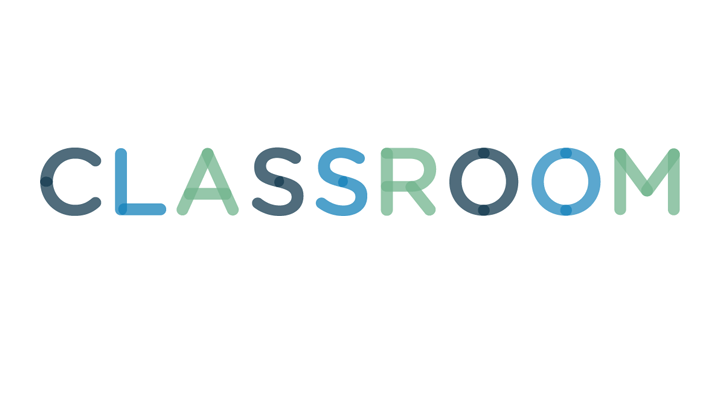 Law enforcement officer applicants typically must undergo drug testing prior to employment. Officers who are in basic training and sworn officers may also be subjected to random drug tests. The tests require a urine sample from each person to be tested; a laboratory screens the urine for illegal substances. Many states, such as New Jersey, have strict requirements for both those hoping to become police officers and current sworn officers.
1
Law Enforcement Applicants
Applicants who wish to be considered for law enforcement positions may be required to submit to drug tests as part of the application process. Drug testing is not mandatory in all states for law enforcement applicants, but most agencies do require them. In New Jersey, agencies that choose to test applicants must notify each in writing that drug testing is a part of the employment process. This notice must state that a negative test result will allow the application process to continue, but that those who test positive for illegal drugs will not be considered for a position in law enforcement, and officers who are currently employed in other law enforcement agencies may have the test results reported to their current supervisor. Applicants testing positive for drugs may also have their name added to the central drug registry.
2
Law Enforcement Trainees
In New Jersey, each officer-in-training must be notified that random drug testing may occur during this time. These officers should be notified that a negative result is a condition of their employment in law enforcement. Officers-in-training who have a positive drug test result will be terminated immediately and have their name added to the central drug registry. A positive drug test may result in the officer being permanently barred from working in any law enforcement agency. Individual police academies develop their own standards and regulations regarding the drug testing of officers-in-training. Those refusing to submit to drug testing will be terminated.
Sworn officers in New Jersey may be drug tested randomly throughout their employment. Agencies that require random drug tests must develop a standard operating procedure in which officers are notified that random testing may occur during their employment. Officers suspected of being involved in taking illegal drugs may be required to submit to a drug test. A written report that contains information such as the officer's name and the reason for the drug test must be prepared before drug testing can be done. Officers who refuse to submit to testing based on suspicion of drug use will be treated as if a positive test result was obtained. Any sworn officer who retires or resigns after being ordered to submit to a drug test based on reasonable suspicion of drug use will be treated as if the test was refused. A positive drug test from a sworn law enforcement officer will result in immediate termination and the name will be added to the central drug registry. Sworn officers will not be eligible for future work in law enforcement if a drug test is positive.