Reasons Why They Would Send You Home From Basic Training
4 OCT 2017
CLASS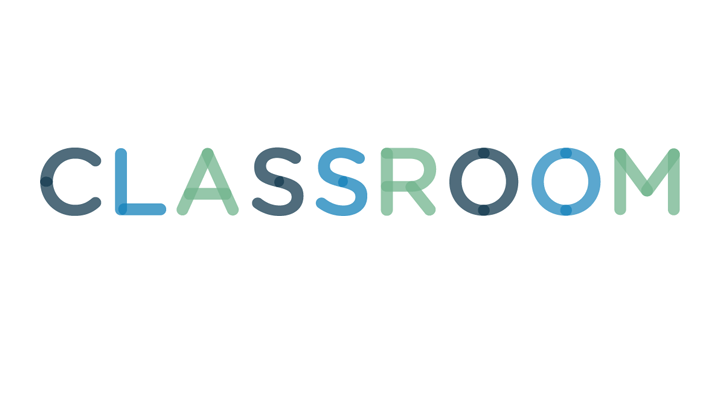 The U.S. Army basic training program provides all recruits with the skills necessary to succeed in the service. But some recruits may not be suited to life in the Army due to personal reasons, physical conditions or injury. These events can result in discharge or medical leave for those who have been in training for less than 180 days.
This designation is neither honorable nor dishonorable and is used for recruits who cannot handle physical rigor, who are repeatedly unwilling to take commands or who exhibit mental distresses, including suicidal behavior. This type of discharge is for recruits who have been in training for more than four weeks but less than six months and who have undergone two counseling sessions.
2
Existing Prior to Service
Recruits who have a medical condition prior to enlisting which prevents them from completing training are discharges with the designation EPTS. Asthma falls under this category, as do most other conditions regardless of whether the condition was known about prior to enlistment. This discharge is neither honorable nor dishonorable under normal conditions, but if a recruit is in basic training for more than 180 days he may receive an honorable discharge.
Medical conditions that develop in training will not result in discharge, but may result in a medical leave. Most training injuries are treated on base and the recruit is returned to training after healing, but recruits on reserve are allowed to return home for recuperation. This practice is uncommon, however, as recruits who return home for recuperation often to do return to training.
If a recruit experiences the death of an immediate family member, if a member of the immediate family becomes gravely ill or if a natural disaster affects the recruit's immediate family, emergency leave is granted at the discretion of the unit's commander. The commander may seek event verification from the American Red Cross. If the recruit is on leave for an extended period, he may be recycled, meaning he is transferred to a newer unit on par with his training order to prevent training gaps.