Who Owns the Post Office?
4 OCT 2017
CLASS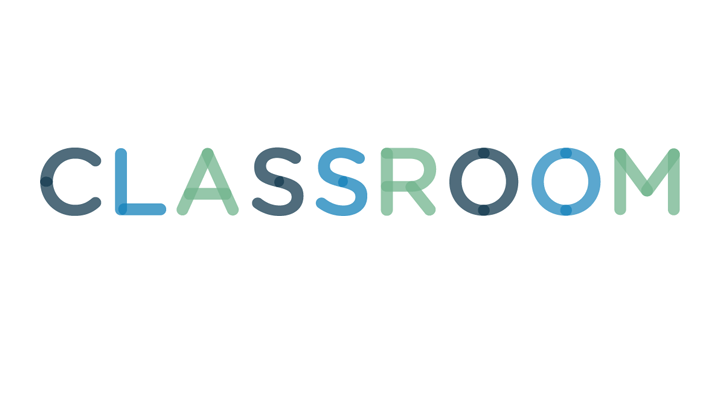 The "Post Office," or the United States Postal Service, is owned by the United States Federal Government. It is classified as an "independent establishment of the executive branch of the Government of the United States" and operates independently of government control, run by its own non-political directors.
Although it is owned entirely by the United States Government, the USPS functions as if it were a private corporation. It is run by an 11-member Board of Governors appointed by the President and confirmed by the U.S. Senate, with one member -- the Postmaster General -- acting as the Chief Executive Officer. The Postal Service is the third-largest employer in the United States, behind the Department of Defense and Wal-Mart.
The USPS is not paid for or supported by tax money. It is an independent operation that generates its own income from stamps and delivery services. Since its reorganization in 1971, the cost of a stamp has increased considerably from 8 cents, to 44 cents in 2009. Postal revenue of $75 billion in 2008 would have made it the 26th largest corporation on the Forbes 500 list if it were privately owned and operated.
The idea of a United States Post Office was suggested by Benjamin Franklin, who was named the first Postmaster General by the Continental Congress in 1775. The U.S. Constitution requires the government to establish "post offices and post roads," and originally led to a tax-supported Post Office. In 1971, in order to improve its efficiency, President Nixon reorganized the Post Office into the United States Postal Service, making it more independent and giving it a structure more like a private corporation.
While the Postal Service holds a legal monopoly on letter delivery, it has some competitors for package delivery and other services. Its main competitors are FedEx and UPS, which force it to innovate and improve service in order to stay competitive. Competition from the Internet has had more of an impact, as e-mail and other online resources reduce demand for mail services, although the Postal Service has responded by increasing Web-based services, such as Click-N-Ship.
The Postal Service performs other tasks in addition to shipping and delivery. It also processes passport and selective service forms, as well as issuing money orders. It operates the largest fleet of alternative-fuel vehicles in the world -- over 43,000 vehicles that can operate on ethanol and other forms of energy.