Skill Assessment Tools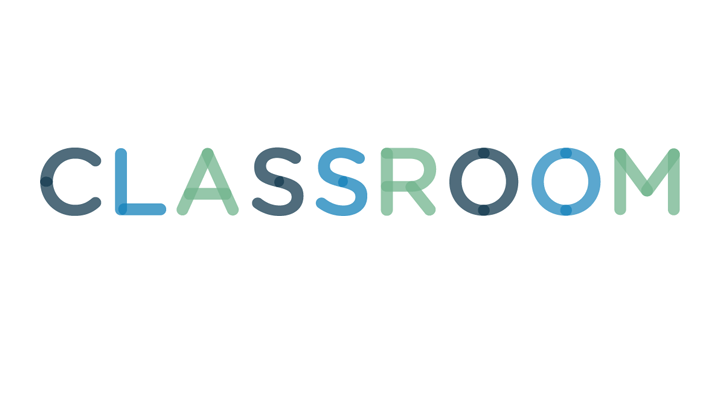 A person's skills and interests are oftentimes developed through education in the classroom, work history, special training, hobbies and in everyday living. A skills assessment test can be a valuable tool for learning where your proficiencies, interests and even your weaknesses lie.
The purpose of taking a skills assessment test is to help determine where a person's abilities lie in relation to certain occupations. The information learned through these tests can help verify personal preferences, interests, motivators and values. Examining these personality traits can be useful when trying to obtain specific career goals. A skills and self-assessment test can help you to understand how well you work with others, whether you are a natural in management, if you prefer to take instruction from others and how you communicate the best. In addition to pointing out the strengths a person possesses, these tests will also reflect the areas that would need more work if wanting to take a specific career path. These tests are readily available and simple to administer and read the results.
2
Skills Profiler Assessment
The Skills Profiler is a free online survey you can complete yourself. You begin by listing your own skills and then searching for jobs that require these unique skills. If you know of a job that you may like, you can see how your skills match up or learn what you can do to better your chances at a job you are not currently qualified for. This assessment takes approximately 20 minutes to complete.
3
ISEEK Skills Assessment
Another popular skills assessment tool is the ISEEK Skills Assessment. Like the Skills Profiler, this test will generate ideas for careers that are compatible with the results of your skills test. This particular tool takes into account 35 different skills in the areas of communication, management, people skills, technical background and educational goals. This test takes approximately 5 to 10 minutes to complete.
Upon completing a self-assessment tool, you should be better equipped to make some decisions regarding your skills, interests, educational direction and career goals. A career guide can assist with general job descriptions for specific job fields and industries, average wages, the educational or training requirements needed and the potential for job growth.
Using these online tools to help assess your skills and interests can be useful whether just getting into the job market or you want to change career paths.