List of Black Intellectuals
29 SEP 2017
CLASS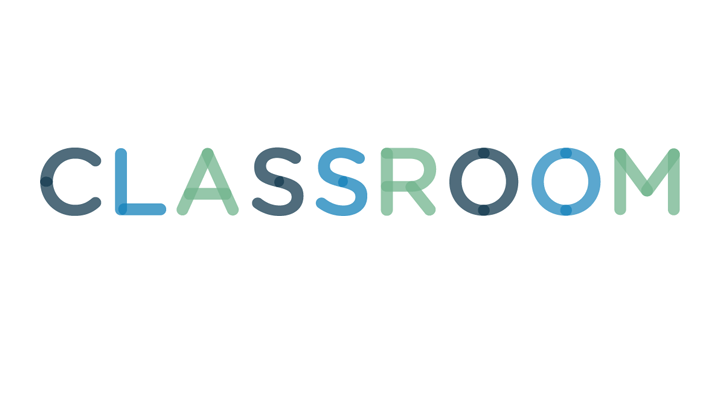 The end of American slavery in 1865 didn't immediately bring equality for African-Americans. America's black intellectuals struggled against racism, poverty and stereotypes to prove their talents. In spite of these hardships, however, they made many important contributions to American intellectual life as writers, artists, educators and social activists.
Zora Neale Hurston was a novelist, playwright, folklorist and anthropologist. She was born in the tiny town of Notasulga, Alabama, in 1891 but raised in Eatonville, Florida. While earning her bachelor's degree at Barnard College in New York, she studied under pioneering anthropologist Franz Boas, whose work inspired her to collect the African-American folklore that would inform her most famous literary works, such as "Their Eyes Were Watching God," "Mules and Men," "Jonah's Gourd Vine" and "Tell My Horse." She died in 1960.
Born in 1856, Booker T. Washington was part of the last generation of black leaders born as slaves. In 1881, he was chosen to head the Tuskegee Normal and Industrial Institute, a training school for black teachers. Washington believed the best way for blacks to improve their lives was through farming and industrial skills. He encouraged former slaves to temporarily give up their fight for civil rights in favor of attaining economic security, arguing that segregation would end once blacks achieved wealth and culture.
W.E.B Du Bois was born in Great Barrington, Massachusetts, in 1868. He received his doctorate from Harvard in 1895. As a sociologist, he originally believed that sociological studies, such as his pioneering work, "The Philadelphia Negro," could solve the race problem. But racist violence convinced him that only protest could bring social change, putting him at odds with Booker T. Washington. In 1909, Du Bois helped create the NAACP and became the editor for its magazine, "The Crisis." In 1961 he moved to Ghana and died there in 1963. Some of his works include "The Souls of Black Folks," "John Brown" and several magazine articles.
Ralph Ellison was born in Oklahoma City in 1913. In 1933, he began studying at the Tuskegee Institute. However, he left before completing his degree to pursue a writing career through the Federal Writers Project. During World War II he served in the Merchant Marine. In 1952, he wrote the National Book Award-winning "Invisible Man," which established his reputation as one of America's great writers. His other important works include "Shadow Act," "Going to the Territory" and several influential collections of essays on American culture. In 1999, his unfinished final novel, "Juneteenth," was published posthumously.
Novelist, essayist and playwright James Baldwin was born in New York City in 1924. He wrote his first novel, "Go Tell It on the Mountain," in 1953. His first play, "The Amen Corner," was performed in 1955. His 1963 book, "The Fire Next Time," is considered a milestone in the literature about American racism. Some other important works include "Nobody Knows My Name," "Giovanni's Room," "Blues For Mister Charlie" and "Tell Me How Long the Train's Been Gone." His last book, "Evidence of Things Not Seen," was published in 1985. He died at his home in France in 1987.