The Faith & Beliefs of Black Muslims
29 SEP 2017
CLASS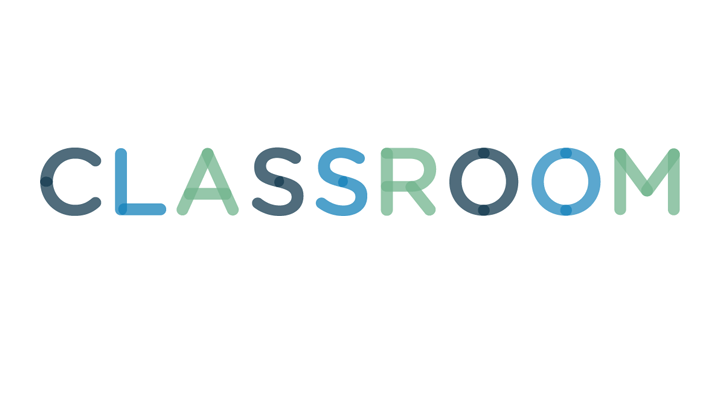 Scott Olson/Getty Images News/Getty Images
The Black Muslims first garnered national and international interest when CBS aired "The Hate that Hate Produced," a 1959 documentary by Mike Wallace and Louis Lomax portraying the Nation of Islam as a radical group of dissenters holding an antipathy for those of the white race. Most people, however, remain unaware of the basic doctrines to which the Nation of Islam's adherents subscribe or exactly to whom the term "Black Muslim" refers. The Black Muslims, despite their notoriety, which increased in the 1990s through the explosion of multiculturalism on college campuses as students embraced former Nation of Islam speaker Malcom X, remain an enigma to most people.
Within Orthodox Islam there is no mention of racial distinctions among members; hence, the term "Black Muslim" derived wholly within an American context during a time of intense legal and de facto segregation of whites and blacks throughout the country. Originally, Black Muslims referred to a member of the Nation of Islam, a distinct religious group. Since the 1970s, the term can also be applied to various Islamic splinter groups serving black communities as well as Orthodox Muslims who embrace a black racial identity.
2
Origins of the Nation of Islam
In 1930, Wallace D. Fard, who later changed his name to Wallace Muhammad, arrived in Detroit and began preaching a message of black racial salvation. Fard's origins were shrouded in mystery. Within the black community people whispered that Fard was the son of a wealthy Arabic family from Mecca, Saudi Arabia. Fard, according to Manning Marable in "Malcolm X: A Life of Reinvention," informed blacks that they were the Lost Tribe of Shabazz, stolen from Mecca 379 years ago by slave traders. Blacks needed to relearn their religion, culture and history, Fard pronounced.
The Nation of Islam, which Fard originally called the "Lost-Found Nation," founded in 1930 to provide blacks with a religious institution to reclaim what members perceived to be their rightful place within the world. In 1931, while giving a speech in Detroit, Fard met 33-year-old Elijah Poole, a Depression-era migrant from Georgia. Poole was so enthused by Fard that he approached after the speech and whispered that he knew Fard was "God." Poole, renamed Elijah Muhammad in 1933, became the leader and most distinguished prophet of the Nation of Islam when Fard disappeared in 1934.
The origination story within the Nation of Islam begins in a world where everyone is black, notes C. Eric Lincoln in "The Black Muslims in America." This Afro-Asiatic world was one of peace. A "big headed" scientist, named Yacub, began experimenting with genetic mutations and eventually created a race of white people. These whites became so troublesome, the legend continues, that society banished them to the Caucasus Mountains. According to tradition, whites would revenge their banishment by ruling the world harshly, though temporarily. The rule of the whites was to end in 1914. Many in the Nation of Islam perceived the atrocities of World War I and the destruction in Europe as a fulfillment of that prophecy.
In the Nation of Islam, all blacks represent the Creator, Allah, and thus are divine. Black in this worldview equals perfection and good. Though black people can, and do, commit wrong deeds, Allah will forgive them given the illegitimate racial system in which they find themselves in the contemporary world. It is the responsibility of blacks, then, to come to Allah and redeem themselves. The Nation of Islam chooses to separate blacks from an illegitimate world system so they can be fully redeemed as a people.
4
Principles of Economic Empowerment
To fulfill its goal of creating a self-sustaining black community, the Nation of Islam proposes blacks separate from the mainstream economic system as much as possible, writes Lincoln. Nation of Islam members pool their resources and purchase products from black-owned enterprises when possible to keep money circulating within the community. In general, the Nation of Islam attempts to maintain distance from contemporary American politics in lieu of creating black self-sufficiency in the economic arena.
1

The Black Muslims in America; C. Eric Lincoln;1994.

2

Malcolm X: A Life of Reinvention; Manning Marable

3

Message to the Black Man in America; Ellijah Muhammad