Funeral Food During the Depression Era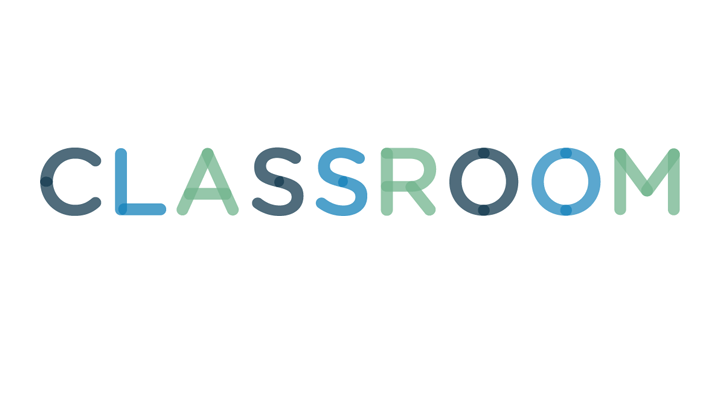 Jupiterimages/liquidlibrary/Getty Images
The post-funeral meal, also known as the repast or consolation meal, is a time for family and friends to share memories of the deceased person while sharing heaping plates of comfort foods. During the Great Depression, families held repasts, just as they continued to celebrate birthdays and holidays. In many cases, extended family, friends or the local church hosted the repast meal. Hard times called for preparing simpler recipes, substituting traditional ingredients with more economical ones, picking home-grown vegetables, and using bread and pasta to stretch the meal.
1
Chicory Coffee and Depression Cake
A Depression repast sometimes was a simple occasion with refreshments and cake. Drinks would include coffee, tea and milk. During the Depression, people added chicory to ground coffee to stretch it for a large gathering, such as a repast. Cakes have historically been used to commemorate life events and to honor a loved one at a wedding, birthday or funeral. "Depression cake," a cake that could be made without eggs, milk or butter, became popular in the 1930s. Raisins and apples were often used to sweeten the cake, eliminating or reducing the need for sugar.
A Depression-era mid-morning funeral would be followed by a luncheon repast. A typical menu would feature salads comprised of home-grown vegetables such as tomatoes, cucumbers, radishes and onions. Dandelion-leaf salad was also common and the flowers were free to harvest. Dressing was a simple combination of salt, pepper, oil and lemon. Chili, macaroni and cheese and sliced hot dogs mixed with potatoes and onions served as a hearty main dish. Homemade Italian ice was a refreshing, inexpensive and easy-to-make summer dessert. A winter repast might see a dessert of baked apples or pears.
During the Depression, the U.S. Department of Agriculture and other federal aid agencies encouraged people to celebrate holiday dinners potluck style to reduce costs. A potluck dinner called for all the guests to bring part of the meal. Many funeral repasts were probably served in this fashion since bringing food to a bereaved family was a long-standing tradition. This food could either be served at the repast or used by the family in the days following the funeral when family members probably would not have the desire or energy to cook for themselves.
4
Dinner Repast Depression Style
Casseroles and other one-dish meals such as soups and stews became staple dinners during the Depression and offered a way of using -- or disguising -- leftovers. Since these dishes usually only needed one pot for preparation, they cut down on the use of the stove and lowered the gas bill. They were also a good way to feed a large crowd if served with bread and rolls. Bean casseroles, sometimes incorporating sliced hot dogs, were common. Stews were made with meat ends and home-grown vegetables. Chicken fricassee, which uses the whole chicken, was common with Southern cooks. Soups could serve as a meal by adding a lot of noodles and vegetables.