Catholic Activities for Children to Celebrate All Souls Day & All Saints Day
26 SEP 2017
CLASS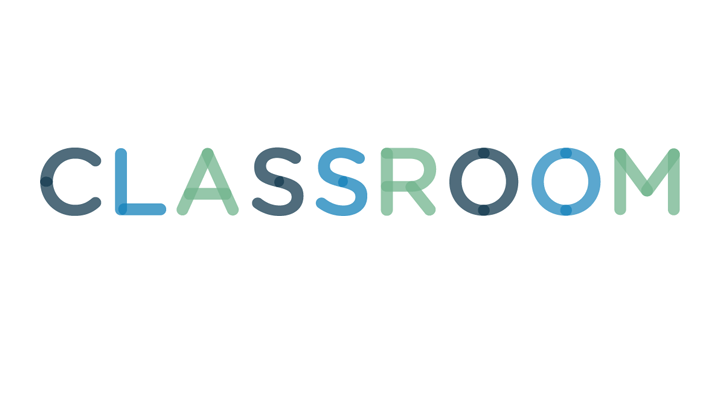 Photos.com/Photos.com/Getty Images
Catholics around the world celebrate All Saints Day on November 1 to commemorate all the honored individuals who were canonized by the Roman Catholic Church. All Souls Day immediately follows the event on November 2, but its religious meaning is more somber: a day of remembrance for those who have passed away. Young kids celebrate these religious days by adding their own creative flair to the holidays.
1
Religious-themed Traditional Games
To celebrate the holidays, have the kiddos play some traditional games with a new, religious spin. For instance, they can play "I Spy" by looking for religious-related items in the room. The first child to find 10 objects such as crosses, saints or biblical characters gets a prize. They can also play a game of "Charades." Have some children dress up as biblical figures such as Moses or Adam and Eve. The other kids can try to guess who the dress-up guest is as that child tries to act like the biblical figure. Change "Pin the Tail on the Donkey" to "Pin the Halo on the Saint." The kiddos can also play a "saintly" version of musical chairs. Just tape a saint's picture to the back of each chair -- and have each child call out that saint's name when he sits down.
Young kids enjoy creative play -- and a costume box provides the opportunity for kids to explore a new world. Place vintage clothing, pillow cases, sheets, hats, scarves feathers, sashes and lace in a decorated box. Let the children pick out items to wear to imitate the saints. Parents can contribute by assisting the children to dress as Joan of Arc, Our Lady of Lourdes, Joseph, Mother Mary or Saint Christopher. Children can also kick off All Saints Day by dressing up as their patron saint or as one of the family's patron saints. Researching the saints with the children helps parents turn the activity into an educational experience.
Gather a variety of child-safe paint supplies, have the kiddos change into a set of old clothes and head outdoors. Lay canvases or drop cloths on the ground or up against a wall. Kids can paint over another child's body -- and then that child can press against the canvas to create a manifestation of a human soul. Once the kids wash off the paint, have them sit in a circle and if they feel comfortable talking about people who have passed, encourage them to remember these people by relating short stories or memories. You can also discuss public figures who have passed and are missed.
Playing an indoor carnival game is another way to get kids involved with the holidays. Play a saint's ring toss game. Use statues of saints, plastic soda bottles with the saints' pictures adhered to them, or candles that include pictures of the saints as the ring toss item. Play "Roses for a Saint" by tossing plastic roses to a basket placed by each saint.
Set out tables with foods that remind the children of saints -- and set a picture of the appropriate saint by the dish. For example, a plate of animal crackers could remind children of St. Francis of Assisi. Green cupcakes could serve as a remembrance of St. Patrick, whereas cookies cut out in flower shapes could stimulate a conversation about St. Theresa, the little flower. Be sure to discuss the life of each saint as the kiddos enjoy the treats.