State Float School Projects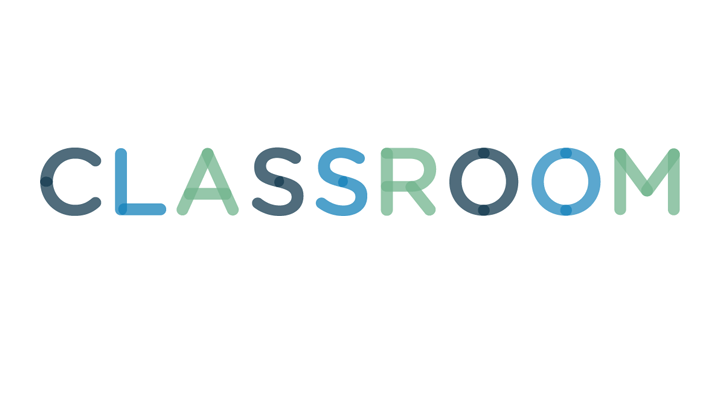 As a classroom or school project, a state-inspired float for a local parade gives your children the ability to learn, think creatively and contribute to a larger community. Although some ideas require a large budget, many of the decorations on floats can be constructed in art or shop classes. As a teacher, allow your students to develop a democratic process of float selection, or mix and match elements for a truly individual float.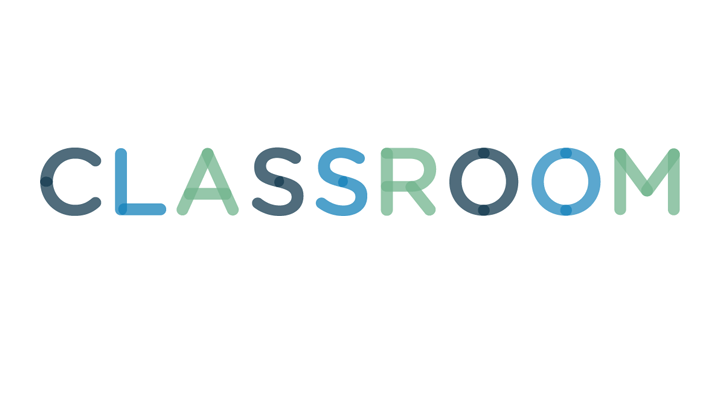 Use the state flag to inspire your float. Although you can simply cover the surface of the float with the flag pattern, you can create a more complex float using three-dimensional paper mache. In Arizona, for example, design the front of the float with a yellow sculpted star; add three-dimensional red and yellow "beams" coming from the star and rising above the float.
Decorate your flag according to the state motto, for a more uncommon interpretation of the state's tradition. In Minnesota, for example, use an interpretation of the state motto "L 'Etoil du Nord" (the Star of the North). Create the float as a giant silver star or cover the float in tiny stars, with the riders dressed as elements of the night sky. Finish the float by painting the motto on the side.
Allow the state seal to provide inspiration for your float. For example, if you want to create a float for the state of Georgia, build your float in the shape of the ship on the back side of the seal. Create a large banner that hangs over the float saying: "Agriculture and Commerce." Or you could use the front of the Georgia seal and decorate the float with columns.
Use the interesting facts about your state learned in history classes to decorate your float. But don't just include common history; use interesting historical facts for inspiration. Also include the geological history of the state.
Whatever part of history you decide to use, make sure that the history paints a positive portrait of the state, applicable to the situation.