How to Build a Farm for a School Project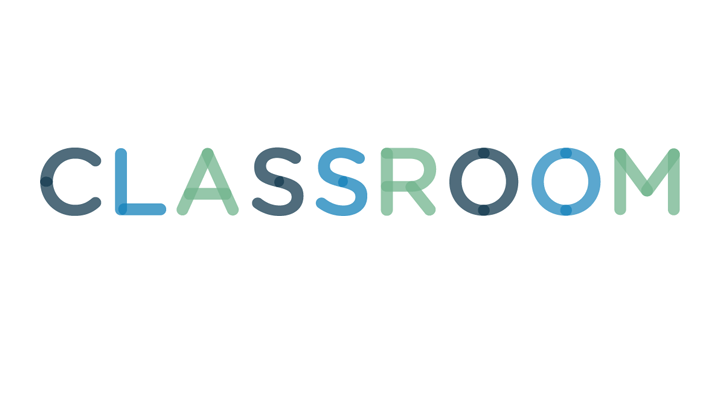 Many schools are developing partnerships with local farms to source healthy foods for their students. This opens the door to implement lessons about animals, plants and nutrition. An interactive project to begin the lesson might be to build a farm out of supplies found around the house or classroom. Students can personalize their farm and add different elements -- animals, crops, fruit trees -- to make it their own.
1
Find Model Farm Building Supplies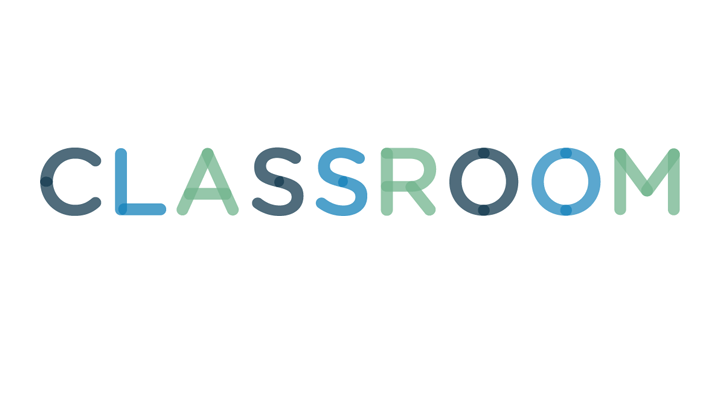 Building your own farm can be as elaborate or as simple as you want. There are many websites that sell small models of animals, plants and buildings if you want students to have all the pieces ready-made. You can also have students use things found around the house, such as tubes of toilet paper, Kleenex boxes or any other empty boxes lying around. If constructing the farm with items from around the house or classroom, students also need scissors, glue, construction paper and markers.
2
Decorate the Farm Buildings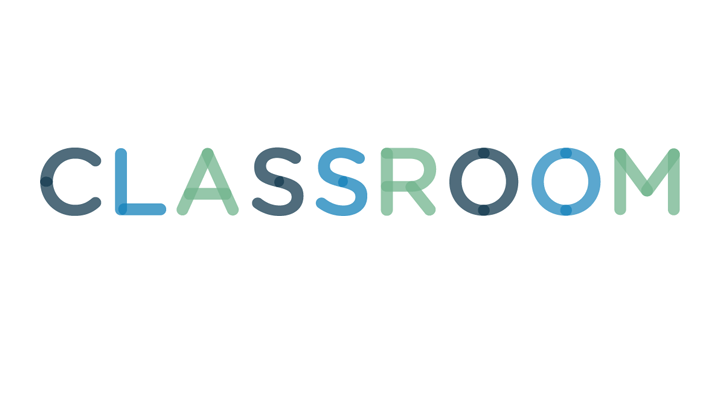 You want students to use the construction paper to decorate their buildings. Have them decide what colors to use for the following buildings: barn, silo, house, shed and anything else they want to add to their farmyard. Encourage them to get creative and make animals out of the paper, and design the buildings how they see fit. Usually, barns are red with white trim, but students can make barns whatever color they like. Remind them to pay attention to details. Make sure the buildings have doors and windows.
3
Construct the Farm Buildings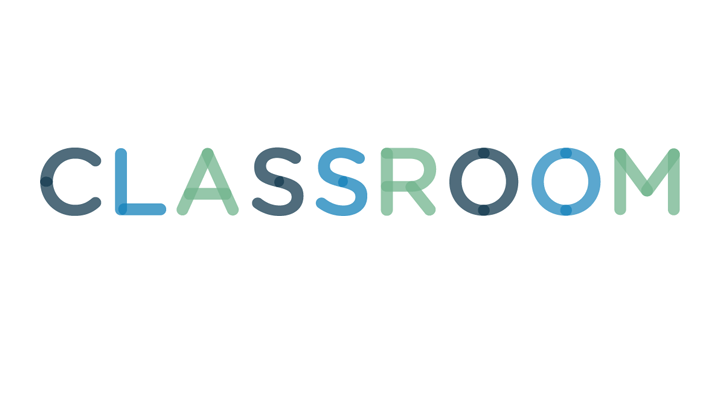 Instruct students to make the farm buildings by starting with the silo, using a toilet paper tube. Have them take the decoration they have made and wrap it around the silo. Use glue to hold the paper together. Students do the same thing with the boxes they found for the other buildings. At this point, students can think of different crops they want to have on their farm. Some popular crops farmers plant are wheat, corn, soybeans and barley. Tell students to make sure they have enough food for all their animals to eat. Students can also make orchards with different fruits and vegetables.
4
Arrange the Farm and Clean Up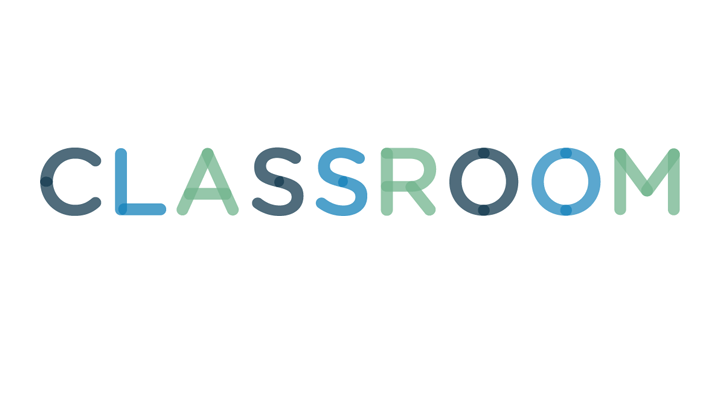 Now that all their buildings are constructed and decorated, students can set up their farms. Have them use colored paper for grass, gardens and any other crops they want to plant. Encourage them to move their buildings around as much as they want to see which arrangement looks best. Have students set up their animals in their different pens and buildings. They have probably made quite a mess at this point, so be sure to have students clean up any scraps of paper and wipe off any glue they may have spilled.