Motorcycle Arts & Crafts for Children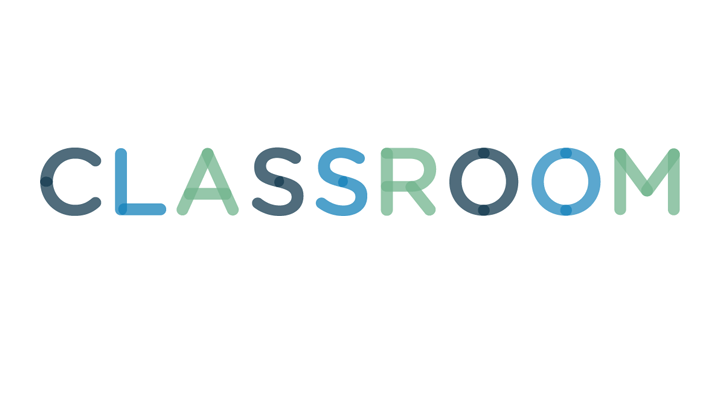 Children enjoy learning about types of transportation and generally find motorcycles cool and interesting. Tie motorcycle art projects into classroom themes dealing with transportation or vehicles. Motorcycles have been around since the middle of the 19th century and are still very popular today. Art projects with motorcycles as a theme can be accomplished in the classroom or home with basic materials and some creativity.
1
The Mouse and the Motorcycle
The short story "The Mouse and the Motorcycle" by Beverly Cleary is great inspiration for a motorcycle art project. After reading the story with kids, discuss how the mouse used the motorcycle as a means of transportation. Children can use paper and crayons to draw an illustration for their favorite part of the story including the mouse and his motorcycle.
Share pictures of different types of motorcycles with kids from dirt bikes to big cruisers. Each type of motorcycle has important parts that make it unique and different from other types of bikes. With sheets of paper and markers, kids can draw their own special motorcycle and include parts that are just for them such as a special type of seat, design on the bike or type of handlebars.
3
The Wheels on the Motorcycle
Motorcycles use tires to help them move. Children can create interesting lines and pretend they are going on a fun ride using plastic play motorcycles and black tempera paint. Drive the bikes through a plate of black tempera paint and then onto large sheets of paper.
4
Construction of a Motorcycle
Motorcycles are made up of all different kinds of shapes. Use colorful pieces of construction paper along with scissors and glue to create cut and paste motorcycles with kids. After children have finished cutting and pasting their shape filled motorcycle they can use crayons or markers to draw a background or themselves riding on their motorcycle.