How to Write an Invitation to Dinner
29 SEP 2017
CLASS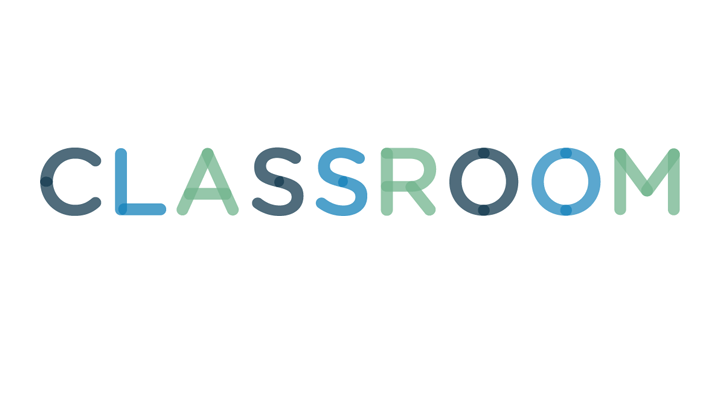 Hosting a dinner party can involve a lot of preparation, depending on how many people it is for and how elaborate the proceedings will be. One of the first jobs of hosting a dinner is to write the invitations for each of your guests. These invitations should contain all the important information about the dinner party that your guests need to know. How formal your invitation is ultimately depends on the type of dinner party you intend on having.
State the request and the purpose of the dinner in your first line. For example, "James and Natalie invite you to join them for dinner to celebrate their first wedding anniversary." A more formal invitation might read, "Mr and Mrs Smith request the pleasure of your company at a dinner to celebrate their first wedding anniversary."
Write the date and time that the dinner party will be held. For example, "Tuesday, 5th July 2011, 7:30 p.m."
Inform your guests where the dinner is taking place. For example, "At Home," or "At Two Chefs Restaurant." Be sure to include the address of the venue.
Provide details concerning the dress code. Black tie or smart casual are typical dinner party choices.
Place an RSVP at the base of the invitation with contact details such as a phone number or email address. The RSVP requests that recipients inform you whether they will attend or not. With a more formal invitation, you can include a reply card and a self-addressed envelope for responses.