High School Reunion Checklist
4 OCT 2017
CLASS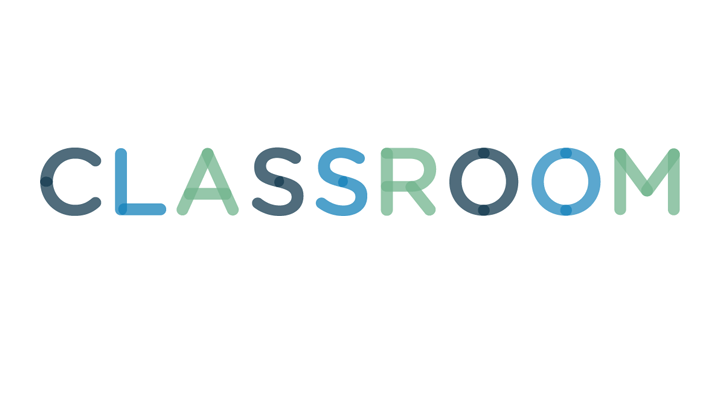 Creating a high school reunion may be a daunting task and some committees begin planning two years in advance, depending on how elaborate the event will be. Whether simple or formal, a reunion requires creative planning and a checklist to organize committees, venues, contacts, suppliers and additional reunion activities. Checklists allow for organized planning and fewer hurdles to contend with.
1
Form a Reunion Committee
When creating a checklist, one of the first and most important items on the list should be forming a reunion committee. Members of the committee should then appoint a chairperson to organize and drive meeting agendas, a treasurer to manage finances and volunteers to work on subcommittees. Successful reunions begin with the formation of committee members who are enthusiastic, dedicated and will go the extra mile. Regular committee meetings should be organized to prepare for the task ahead. The workload should be shared with as many as those who are willing to help. Well organized committees create successful events.
Deciding on the venue and format of the event should also make the checklist. Committee members should be polled for suggestions, with agendas discussed and finalized. Locations should be scouted out and chosen during this time with focus on budgets and liability insurance requirements. Dates for the reunion should be discussed and settled upon. Friday or Saturday is generally the most desirable day of the week for events. Popular times for a high school reunion include summer through late fall, with Thanksgiving weekend being an ideal time as many reunion members may be home visiting family for the holidays.
Developing a reunion contact list is high on the checklist because without classmates there would be no reunion. Once a list is created, a website should be developed to include details with updated information added on a regular basis. Reunion members may need to find hotel lodging for the event dates; therefore, hotels should be scouted for rates. A registration process should be implemented for members and included on the website, as well as publicizing the event through social networking sites.
A high school reunion checklist should include a list of suppliers, such as selecting a caterer and choosing the menu. Finding or auditioning entertainment should be considered, as well as a photographer to capture special moments for the website and alumni newsletters. Reunion announcements should be printed along with registration forms so that they may be mailed as early as possible. Include deposits for vendors and suppliers on the checklist to avoid any embarrassing situations.
5
Additional Reunion Activities
There are many other activities and responsibilities that should be included on the checklist, such as creating classmate name tags, organizing a decorating committee and finalizing event staffing. It is important to include a deceased classmate's tribute and nostalgia table full of memorabilia. Finally, a photo slide show including as many classmates as possible is a wonderful icebreaker and definitely makes the high school reunion checklist.