How to Do a Church Welcome Address
29 SEP 2017
CLASS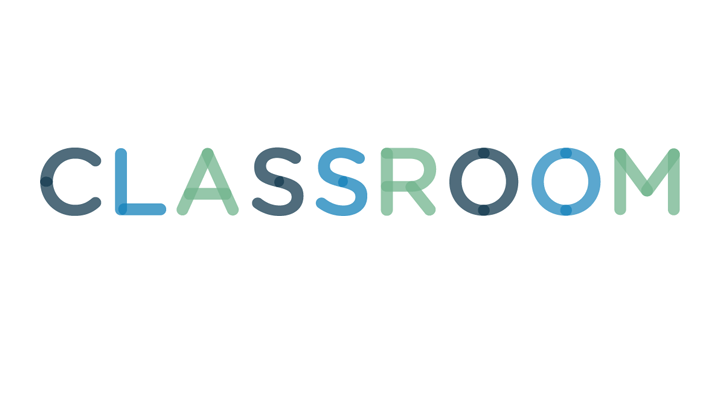 Digital Vision./Digital Vision/Getty Images
Church welcome addresses range from a simple "hello and thanks for coming" to a more thorough preview of upcoming events and review of recent happenings in the church. Many churches open their Sunday services with informal welcome addresses. Most use welcome addresses at the start of special events such as church dedications, and to open more formal ceremonies such as weddings and baptisms. Successful church welcome addresses are warm, inviting and tailored to fit the occasion.
If you are a guest at the church, find out how long the welcome addresses usually last and how much they cover. If the address is for a special event, ask a church leader for tips on what to include in the speech. For example, some churches like to end their addresses with a prayer, but in other congregations, this may not be the norm.
Thank everyone for attending. If the address is for a special occasion, include that fact. For example, thank everyone for coming to the Smith-Jones wedding.
State the purpose of the event: you have gathered to celebrate a baptism, the beginning of a new life together for a young couple, or just to worship together on a Sunday.
Include items of importance. Point out that there will be a reception after the baptism in the church hall, that there will be a picnic in two days for the youth, or even that someone left their car's headlights on in the parking lot. Or present a summary of what is to come immediately after the welcome address.
In conclusion, state that you hope that everyone will enjoy the service. Or, pray for the event, for the pastor and his sermon, or just for the congregation in general. Alternately, invite everyone to stand and sing a hymn, or invite the worship team to come up on stage and lead everyone in song. Some denominations conclude by asking visitors to stand or otherwise identify themselves so they can be presented with a small welcome gift.