How to Sell Cemetery Grave Plots
29 SEP 2017
CLASS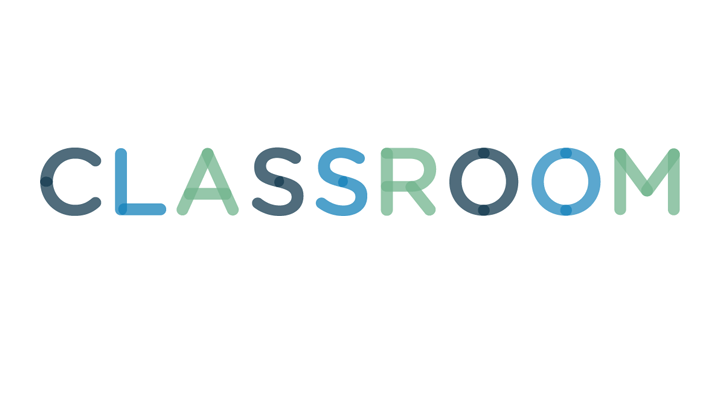 Solid planning for the future often means paying your funeral expenses in advance. Unfortunately, you may find yourself with a cemetery plot that no longer suits your needs due to relocation, or changes within your family resulting from divorce or dispute. Or perhaps you've found yourself needing to free up the investment you made in your burial arrangements for financial needs you have today. Whatever the reason, you can sell cemetery grave plots as easily as you can sell just about anything.
1
Advertise your cemetery plots
Advertise your cemetery plots on a website that exclusively lists cemetery plots for sale. On sites like these, you can list any type of cemetery property – grave plots, mausoleums or crypts. You'll gain the exposure you need, and your classified ad will usually be placed free of charge. See References and Resources for links to some sites that will list your unwanted grave plots.
Prepare your listing. Write a brief description of your grave plots, focusing on anything that may set it apart from other cemetery property for sale. Be ready to provide the physical address of your grave plot so it can be mapped for potential buyers. Also, include photos if you are allowed to–people are more apt to buy something they can see. Make your listing as convenient and buyer-friendly as possible, and your chances for a quick sale will increase.
3
Ensure that ownership will transfer smoothly
Ensure that ownership will transfer smoothly. Death often comes without warning, so a potential buyer may need your plot immediately. You can expedite the process by taking care of some of the required paperwork before you get your first offer. Start by contacting the cemetery where your plots are located to inform the office of your intent to sell. A sales counselor or transfer agent will be able to guide you through their specific transfer requirements and mail "Change of Ownership" forms to you in advance of a sale.
Close the sale. When the time comes to exchange the title and payment, it will be a private matter left between you and the buyer. Consider using a third-party service to assist you in finalizing the sale. See the Resources for more information.