Shipping Requirements for Fluorescent Lamps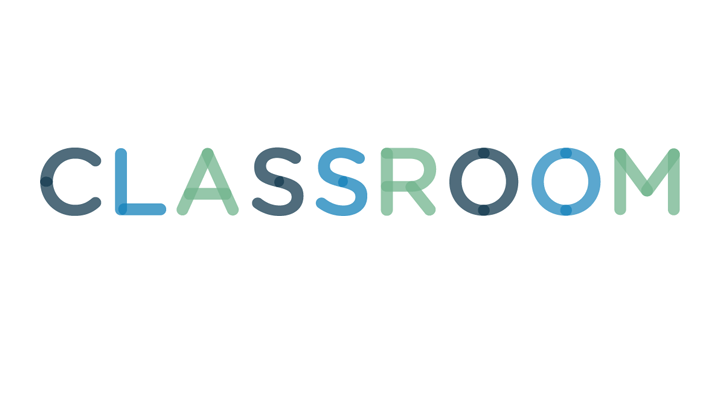 Energy-efficient fluorescent lamps contain small amounts of mercury, a toxic substance that can cause nerve damage. The United States Postal Service also defines these lamps as either compact fluorescent bulbs or compact fluorescent tubes. They are mailable provided they meet federal haz-mat standards for shipping.
1
Determining Hazardous Shipping
Compact fluorescent lamps contain such minute amounts of the neurotoxin, mercury, that they do not warrant shipping as hazardous material unless the mercury measures 100 mg or less per article or one gram per mailpiece. The U.S. Department of Transportation mandates the shipping regulations.
2
Careful Packaging and Paperwork
Separate and wrap each lamp to reduce movement and possible breakage. The outer packaging material must be rigid. Corrugated cardboard works over bubble envelopes. The outside of the package must have "Compact Fluorescent Lamps" clearly marked. If the lamps qualify as hazardous shipping material due to mercury levels, packing will include a manifest with hazard details. Minor risk haz-mat products are shipped class three.
3
Carrier Responsibilities
Once the lamps are en route, the carrier must comply with all applicable Department of Transportation regulations, including clean-up procedures should one of the lamps break on the way to its destination. Cleaning compact fluorescent lamp breakage invokes haz-mat removal procedures and should never be undertaken without proper gear. An incident report must be filed.