How to Start a Christian Prayer Journal
29 SEP 2017
CLASS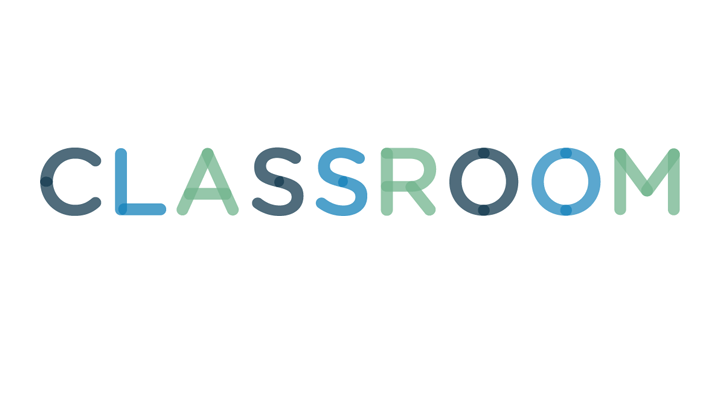 Your prayer life is an intimately private journey between you and your Creator. Because of the nature of prayer, it changes, ebbs and flows from day to day -- keeping pace with you as you live your daily life. You may set goals with your prayers, pray for others or ask for help in specific areas of your own life. As you see answers to these prayers, you can find encouragement and motivation to continue in your Christian walk. Start a Christian prayer journal to chronicle your growth, your thoughts, your petitions and the answers to your prayers.
Decide whether you prefer to jot down your daily prayer journal entries in a lined notebook or in a 3-ring binder on pages you print from the computer. Many websites provide free prayer journal template pages that you can download without charge and then print out. You may prefer a template because it often comes with attractive graphics or a particular area for writing Scriptures you want to highlight.
Write the date at the top of each page. This will help you look back on your prayer journal and remember specific times as the years go by.
Keep your prayer journal and your Bible with you and open as you pray. If you find a Scripture that seems especially applicable to your circumstances, copy it in your journal.
Spend your time in prayer as you normally do.
Make time to write in your journal each day after you finish praying. Record thoughts and feelings about things occurring in your life that you included in your prayers. Record specific issues you prayed about and people for whom you prayed.
Include a special area in your prayer journal where you write down answered prayers. Write about prayers answered not only for you and your family, but about times when your prayers for others were answered too. This can serve not only as a record of prayers that receive answers, but it can also help give you encouragement and strength when you go back and read your journal.