How to Prepare for Your First or Trial Sermon
29 SEP 2017
CLASS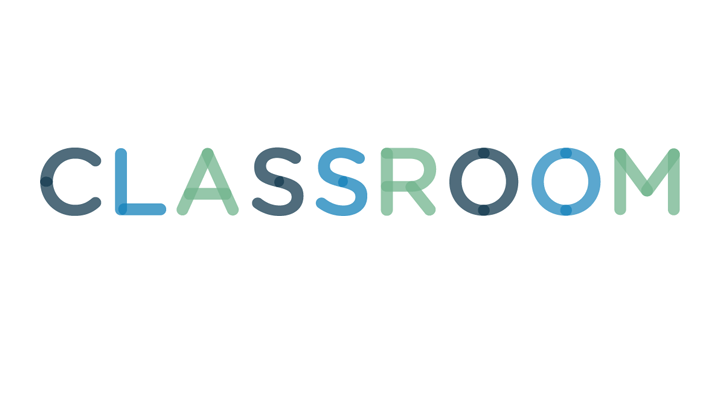 Brand X Pictures/Brand X Pictures/Getty Images
As a newly ordained pastor, you will be keen to deliver a meaningful first or trial sermon to your congregation. However, when preaching God's word for the first time, you must properly plan your sermon so that you can present a meaningful and inspiring message to your church. You should start out a week in advance to prepare your first or trial sermon. Select a biblical topic, refer to commentaries to gain new perspectives, create a draft of your sermon and finally, practice preaching it.
1
Select a Biblical Topic
Choose a passage from the Bible as part of the theme of your sermon. You can select a biblical topic that you are familiar with such as a favorite parable, psalm or verse. Alternatively, you can refer to lectionaries like the "Revised Common Lectionary," which assigns a text to each day of the year, and select the verse that is assigned for the day that you will preach. Read the passage and make notes of the points that you wish to make with your sermon and how it applies to your congregation.
You should explore your selected passage by rereading it from a variety of different angles to gain additional reference points for your sermon. You can use a good reference Bible, concordance or commentaries made by other authors to aid you in this task. Read the different translations of the text, and study it in its historical and rhetorical context to achieve a holistic understanding of the passage, to help you to further expand on the theme of your sermon.
Draft the key points of your sermon by structuring them to include four main sections, including the introduction, body, conclusion and summary. Write down the ideas on which you plan to expand just below each main section. You can also list the verses that you will refer to and other important points or stories that will help you to illustrate the main message of your sermon. Once you've created the draft of your sermon, read it and review all the points that you have made.
Read your sermon aloud to study your speech delivery and to gain public speaking confidence. Try standing in front of a mirror while practicing your sermon to observe the gestures that you use while speaking. If you feel that your expression is too wooden or has too much emotion in it, you should adjust it to a calm and pleasant one. Also, listen to the sound of your voice and try speaking at varying levels of volume and tonality to find the one that will keep your congregation interested and attentive.