What Are the Three Types of Sermon Outlines?
29 SEP 2017
CLASS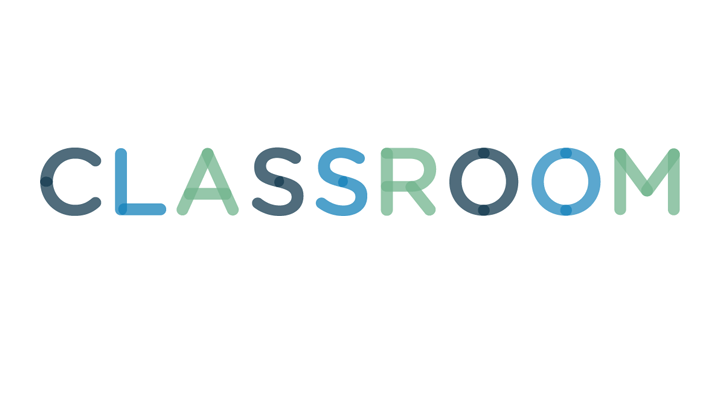 A sermon is a construction of three primary elements. These elements include a theme, a main point and minor points. You can combine these elements in different ways to create different types of sermons. Each sermon type focuses on a specific lesson and teaches that lesson using different elements from the Bible as well as worldly issues.
An expository sermon uses biblical text to form all three elements: theme, main point and minor points. You begin your expository sermon by defining your theme, based on a biblical lesson, such as Jesus' teaching in Matthew 22:39 that you should "love your neighbor as you love yourself." You should include numerous biblical quotes throughout your expository sermon. Your main point should establish your theme, such as quoting from John 8:7, "He that is without sin, cast the first stone." Use your minor points to show instances in the Bible where these lessons are demonstrated, but keep your sermon focused on the biblical text.
Textual sermons use biblical text to form the main point and minor points of your sermon. You develop your own theme based on a message that you believe your congregation needs to learn. As an example, you may decide to teach the theme that as Christians, your congregation should never waver in their faith in Christ. You can establish this theme with Biblical texts, such as using 2 Corinthians 13:5: "Examine yourself to see whether you are in faith." A textual sermon allows you to teach themes that are important to you, but that the Scripture does not specifically address.
Topical sermons use Biblical text to form the minor points of your sermon. You develop your own themes and major points from your experience as a Christian and your general knowledge of the Bible. For instance, you may want to write a sermon that teaches your congregation how to live a Christian life in their own homes. Your major points may be unconditional love, forgiveness and family closeness. You should include a number of minor points from the Scripture to strengthen your major points and connect your lesson to the Bible.
Decide which sermon type is right for your lesson by considering how your lesson will relate to the Bible. An expository sermon teaches the Bible in a direct fashion, relying on your congregation to interpret the lesson in their own lives. A textual sermon teaches directly from the Bible but with an overarching theme that you design, helping your congregation relate your sermon to their lives. A topical sermon teaches about the Bible, focusing on ideas that you present and then connecting them to biblical texts.